Audiobus: Use your music apps together.
What is Audiobus? — Audiobus is an award-winning music app for iPhone and iPad which lets you use your other music apps together. Chain effects on your favourite synth, run the output of apps or Audio Units into an app like GarageBand or Loopy, or select a different audio interface output for each app. Route MIDI between apps — drive a synth from a MIDI sequencer, or add an arpeggiator to your MIDI keyboard — or sync with your external MIDI gear. And control your entire setup from a MIDI controller.
Download on the App Store
Audiobus is the app that makes the rest of your setup better.
Matrix (and other) Vocoder: Tips & Help
Happy new year folks,
Looking for help and tips with Vocoders. Specifically Matrix Vocoder ( since that and Voloco are what I have )
I am working on a strange EP that will need a liberal amount of Vocoding so I am hoping to get a solid process and sound that I am happy with and can recreate fairly reliably.
I have had some fun with Matrix Vocoder but haven't really figured out how to do the midi mapping with synth and voice carrier. I think that's the main thing I would really appreciate help with. There is some information out there but I'm a bit dense and could really use a step - by - step guide. Like, here is how I sort of understand it:
I have a melody with lyrics.
Create midi file of melody and load it in Xequence2 or have the chords in Chordpolypad or Tonality.
Load In AUM (specifics would help, I know I need to load Matrix V as a music effect mfx)
Send Midi to Matrix vocoder and set preset to voice carrier. Then I know I need to pan the voice left and synth right.
I also have a mic so I will load that to AUM
....Jesus I seriously already confused myself. I know this isn't that complicated but it's definitely a lot of stuff to have going at once..
So I have my microphone on a track in AUM
And Midi pads playing a synth on a track in AUM
Those are panned vocals left and synth right
And then both those signals go into the same instance of metric
Vocoder?
Yea.. any help would be very much appreciated.
I can get the robot sound pretty good but I want to also nail the more subtle melodic sound like a lot of modern pop songs use and really like that crazy Laurie Anderson song "oh Superman"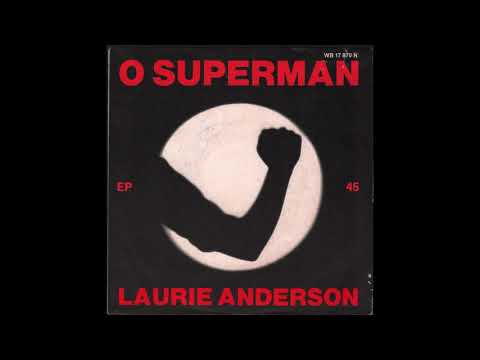 I know mostly that's layering dry vocals with vocoder but I'd like to get the wet effect more melodic and crunchy if possible.
I'm up for checking out other apps if anyone reccomends then. Since I really like this stuff I wouldn't mind having a few different styles.
Dervoco and ivoxel look good but both apps have recent reviews complaint about lack of updates and crashes etc.. can anyone tell me if these apps are worth it and still work relatively well in 2020.
As always thank you for humoring me and my long rambling posts.
PS - also this. Not sure if people are sick of this kid, I just heard of him a few weeks ago but feel like I see him mentioned everywhere now. Regardless this is pretty beautiful. Curious if anyone could suggest a way to do something similar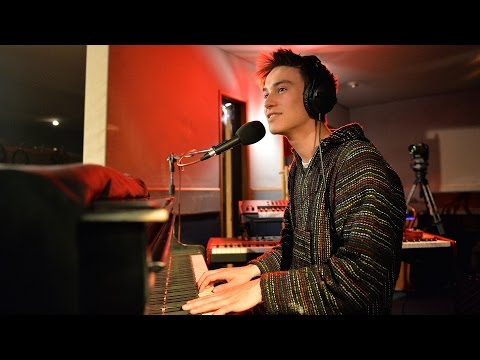 (someone posted this video on here a while ago but I can't remember who ...but credit to you..whoever you are)