Audiobus: Use your music apps together.
What is Audiobus? — Audiobus is an award-winning music app for iPhone and iPad which lets you use your other music apps together. Chain effects on your favourite synth, run the output of apps or Audio Units into an app like GarageBand or Loopy, or select a different audio interface output for each app. Route MIDI between apps — drive a synth from a MIDI sequencer, or add an arpeggiator to your MIDI keyboard — or sync with your external MIDI gear. And control your entire setup from a MIDI controller.
Download on the App Store
Audiobus is the app that makes the rest of your setup better.
Legendary RnB Singer, "Cunnie Williams"...
Hi Guys... Just to share with you all... If any of you remember "Cunnie Williams"?.. He had a hit back in the day, with Mousse T, with "Saturday".... Well, a little while ago, he asked me to make a track for him. So I did... Then ended 4 songs... This is the first one to be released... First one is coming out soon... It got a good review from the famous, "Kings of Spin"... So I would like to share with you all... All I can say I'm chuffed, as this guy, I bought his music back in the day, & now we've become good friends & done some music together.. More later on at some point.. YEAH!.....
http://www.kingsofspins.com/page/cunnie_williams-can_you_feel_me_mmd_house-vocal_house
This was his famous house track "Saturday"... But he's likes more RnB/Motown sort of music... A real nice fella...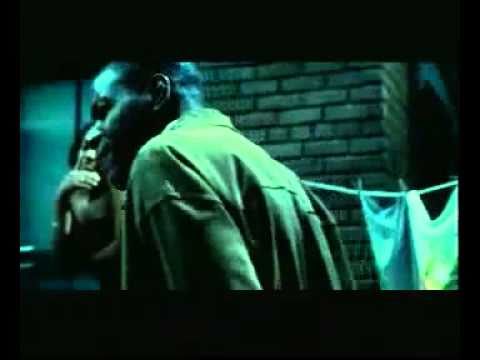 https://en.wikipedia.org/wiki/Cunnie_Williams
VIDEOS