new AUM Ambient Guitar jam -Geoshred
all the great feedback on my previous video really inspired me to do another... so here it is freshly released minutes ago: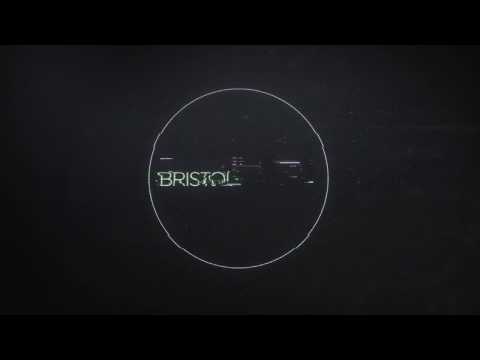 An ambient guitar jam recorded in AUM. Using some loops/samples, a Viking Synth bass sequence, lots of FX apps, and some live improv GeoShred playing in the latter half. ( I think I'll probably export the individual tracks and finish off in a DAW - and will probably re-record some Geoshred parts, as when I was rehearsing I was coming up with some better licks!)
I added some text notations in the video to try and explain what was happening - but didn't realize how much extra work that was gonna be!