Audiobus: Use your music apps together.
What is Audiobus? — Audiobus is an award-winning music app for iPhone and iPad which lets you use your other music apps together. Chain effects on your favourite synth, run the output of apps or Audio Units into an app like GarageBand or Loopy, or select a different audio interface output for each app. Route MIDI between apps — drive a synth from a MIDI sequencer, or add an arpeggiator to your MIDI keyboard — or sync with your external MIDI gear. And control your entire setup from a MIDI controller.
Download on the App Store
Audiobus is the app that makes the rest of your setup better.
new AUM Ambient Guitar jam -Geoshred
all the great feedback on my previous video really inspired me to do another... so here it is freshly released minutes ago: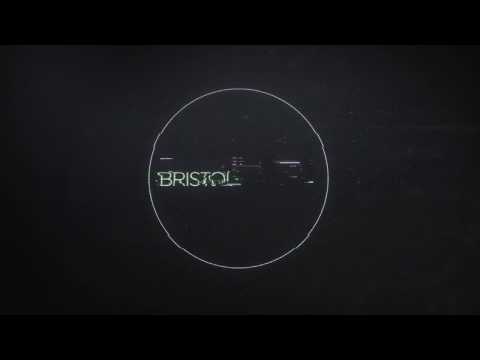 An ambient guitar jam recorded in AUM. Using some loops/samples, a Viking Synth bass sequence, lots of FX apps, and some live improv GeoShred playing in the latter half. ( I think I'll probably export the individual tracks and finish off in a DAW - and will probably re-record some Geoshred parts, as when I was rehearsing I was coming up with some better licks!)
I added some text notations in the video to try and explain what was happening - but didn't realize how much extra work that was gonna be!