Audiobus: Use your music apps together.
What is Audiobus? — Audiobus is an award-winning music app for iPhone and iPad which lets you use your other music apps together. Chain effects on your favourite synth, run the output of apps or Audio Units into an app like GarageBand or Loopy, or select a different audio interface output for each app. Route MIDI between apps — drive a synth from a MIDI sequencer, or add an arpeggiator to your MIDI keyboard — or sync with your external MIDI gear. And control your entire setup from a MIDI controller.
Download on the App Store
Audiobus is the app that makes the rest of your setup better.
IPad OS beta, 3 fingers gesture makes it impossible to play chords (FIxed), (hope On OS release too)
Hello guys.
I just updated to the last dev beta for testing purposes.
I'm on IPad Pro 11.
Issue 1
The latest beta makes it impossible to play chords while using the onscreen keyboard because it interprets that as the 3 fingers gesture.
It stops the midi input and the copy/paste pop menu comes up.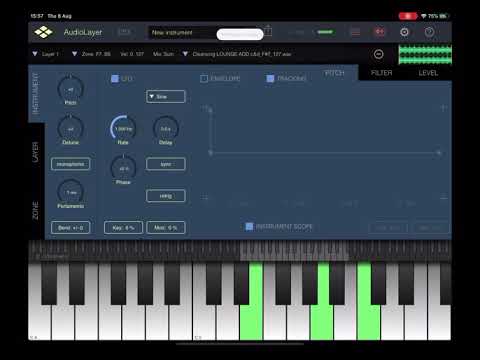 Issue 2
If you hold down for example C3, and then play C4, if C3 is not released within 1/2 seconds after C4 is down, C3 gets stuck until you release C4.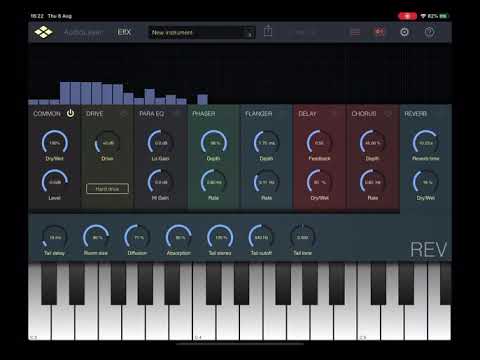 If anyone has direct contacts with Apple engineers please point this out.
I already submitted a feedback with a video proof.
What they could do Is to give the ability to turn the gesture on/off.