IPad OS beta, 3 fingers gesture makes it impossible to play chords
Hello guys.
I just updated to the last dev beta for testing purposes.
I'm on IPad Pro 11.
Issue 1
The latest beta makes it impossible to play chords while using the onscreen keyboard because it interprets that as the 3 fingers gesture.
It stops the midi input and the copy/paste pop menu comes up.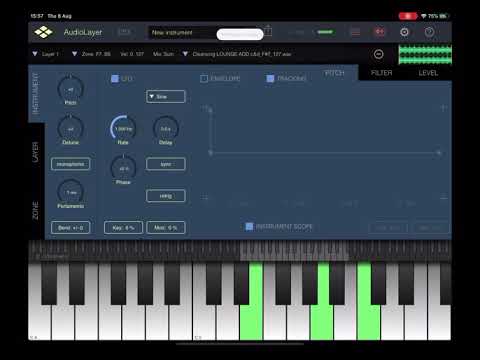 Issue 2
If you hold down for example C3, and then play C4, if C3 is not released within 1/2 seconds after C4 is down, C3 gets stuck until you release C4.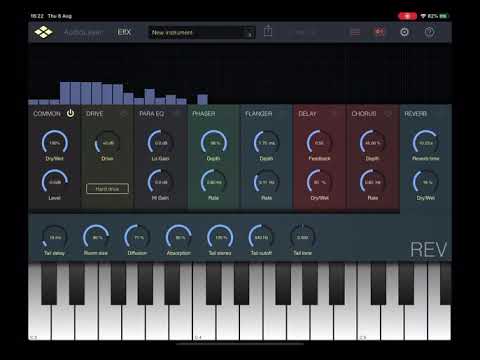 If anyone has direct contacts with Apple engineers please point this out.
I already submitted a feedback with a video proof.
What they could do Is to give the ability to turn the gesture on/off.