Audiobus: Use your music apps together.
What is Audiobus? — Audiobus is an award-winning music app for iPhone and iPad which lets you use your other music apps together. Chain effects on your favourite synth, run the output of apps or Audio Units into an app like GarageBand or Loopy, or select a different audio interface output for each app. Route MIDI between apps — drive a synth from a MIDI sequencer, or add an arpeggiator to your MIDI keyboard — or sync with your external MIDI gear. And control your entire setup from a MIDI controller.
Download on the App Store
Audiobus is the app that makes the rest of your setup better.
To the sound design Gurus in here.
Hi there guy hope you are all doing good.
This goes out to the sound designers and anyone who could help.
I was browsing through some omnisphere presets and noticed that with some presets if I tap on C3 for example, it would cycle through different sounds.(maybe it's just my ears 🤣).
Is that possible to obtain this "key sound cycle " in AudioLayer ?
Here is a mini video.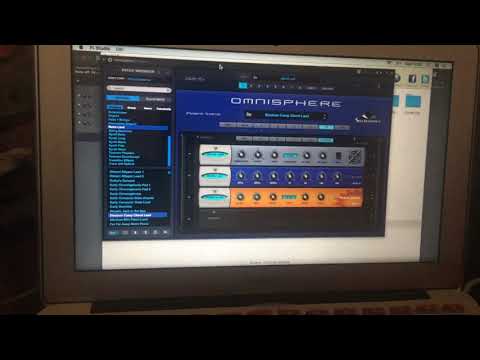 Thanks in advance for the replies.
Ps the ARP was off.