Audiobus: Use your music apps together.
What is Audiobus? — Audiobus is an award-winning music app for iPhone and iPad which lets you use your other music apps together. Chain effects on your favourite synth, run the output of apps or Audio Units into an app like GarageBand or Loopy, or select a different audio interface output for each app. Route MIDI between apps — drive a synth from a MIDI sequencer, or add an arpeggiator to your MIDI keyboard — or sync with your external MIDI gear. And control your entire setup from a MIDI controller.
Download on the App Store
Audiobus is the app that makes the rest of your setup better.
OT: Building a foot midi controller for Live Looping...
Hi fellas!
I'm in the middle of building a new custom midi foot controller for GTL duties and I thought it could be useful to share the experience so maybe anyone could get some helpful info or inspiration...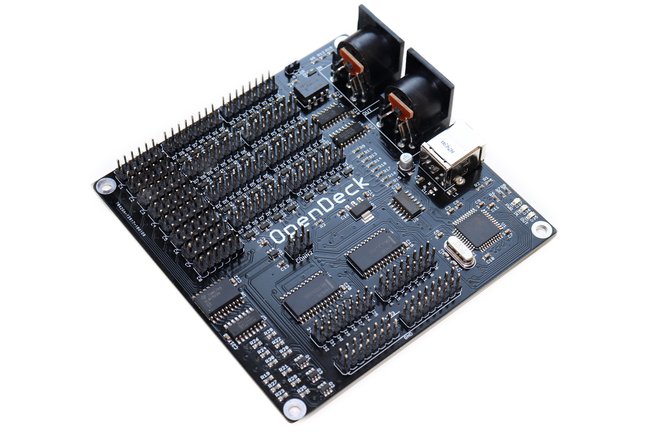 As background I will link this old topic:
https://forum.audiob.us/discussion/19514/ot-the-build-your-own-midi-controller-topic/p1
and I will say this build doesn't require coding, just menu diving... but soldering is a must I suppose...
It's based on OpenDeck platform (that first pic) due the Dev made the amazing movement to port the firmware into Arduino/teensy platform and make it Open Source.
Link on this for the brave...
https://github.com/paradajz/OpenDeck
So after the required flashing process (I will go deeply on this in the future if anyone is truly interested in it) you get a class compliant midi device ready to be configured by web based editor.
https://paradajz.github.io/OpenDeck/#/ (use Chrome on desktop to use it, but you will need an operative board to see the editor working)
Some screenshots...


You can figure it...
So I get an Arduino Mega ready for attach sensors/actuators and also I have some garbage gear collecting dust which needed some love...
I have an old modified Roland FC100 mk2 which sent midi PC so I needed MidiFlow to translate those weird messages into something useful... I ended cranking it and that was the reason to pursuit OpenDeck approach (after broke some nanopad and other old stuff hard to solder etc etc...)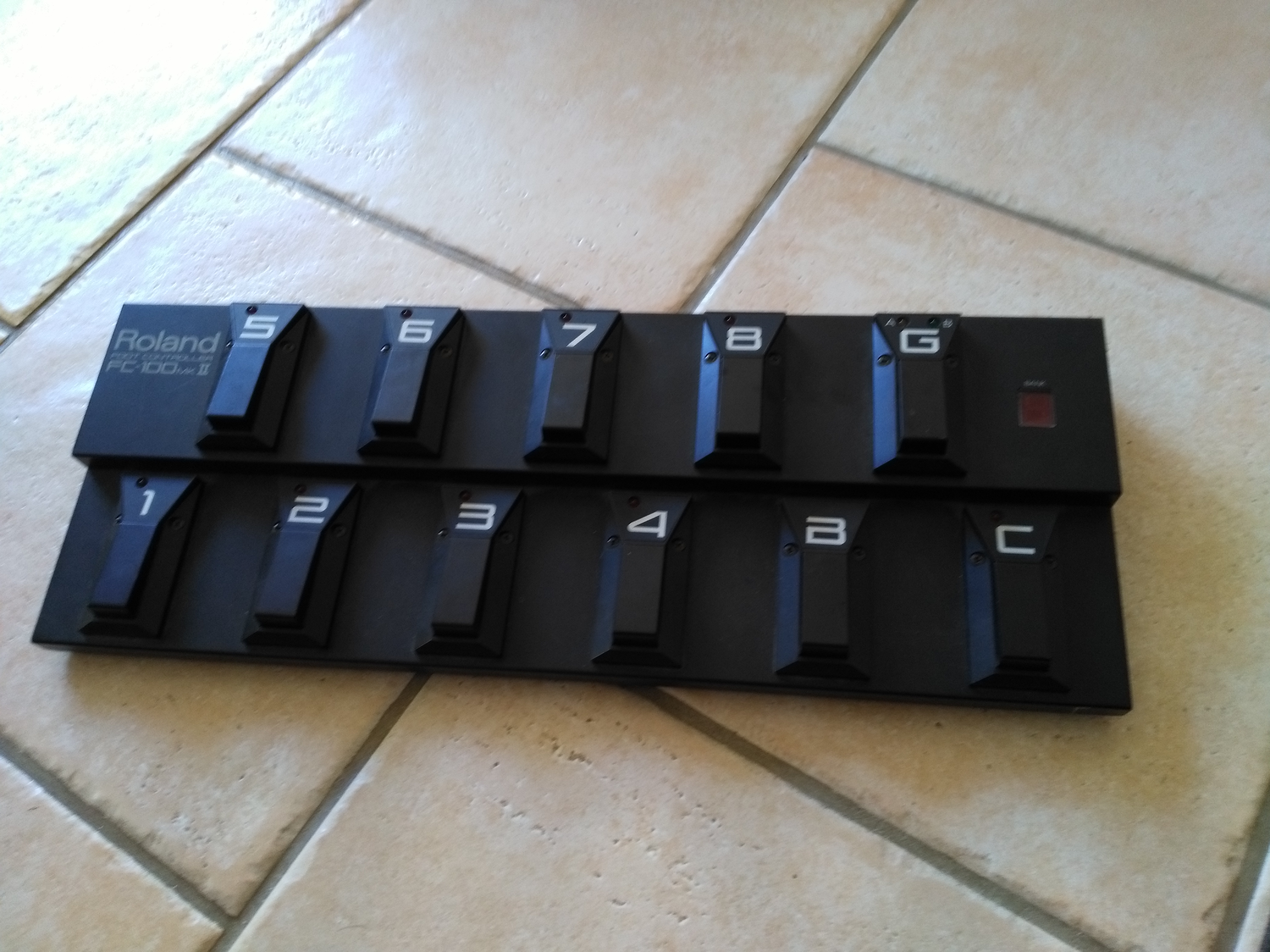 Remember kids, try to work less and you will end working twice. Be smarter and hire ask for help to someone... don't be silly shy... like me.
...
After that lovely introduction into crazy amazing world of nerd technology... it arrives your moment!
I'm deciding which workflow I will implement on those 11 foot switch pedals (maybe I can add extra 3?) but also I'm wondering about tabletop companion controller for mixing/glitching purposes since Arduino boards are cheap...
I'm going to use GTL but it could be useful for those who use AUM/loopy sets @espiegel123 @Janosax @CracklePot @Tronlady ...
So Why don't dream about it/them?
As framework we can set around Arduino Mega specs for OpenDeck. These are different for each board (uno, leonardo, teensy...) but I found Mega is the most balanced from price/specs... maybe too much for the foot controller project but It lets me tinker with other sensors/actuators so I can share the experience and learn BTW...
Arduino Mega OpenDeck features resumee
16 analog inputs (Potentiometers, FSR, LDR...)
32 digital inputs (buttons, encoders/2, midi din input...)
48 digital outputs (single color ledsx16, RGB ledsx5, midi din output...)
LCD (two options with similar characteristics... IDK which useful info shows but at less of 2 euros in alixpress I think it could be cool to put one in each controller...)
I also downloaded an old vector pack from DJTT old contest where people designed "next midi fighter controller" where MF twister became winner... it could be useful to draw ideas based on the specification and also as layout discussion.
I'm not sure about how many people will be enrolled in this topic (the last has some initial movement but get buried soon...) but almost I will try. I will love to share and get some engagement but I know we live in crazy world times...
Link to the vector pack.
https://s3.amazonaws.com/MF_Support_Docs/Midi+Fighter+X+Design+Assets.zip
Link to the contest to maybe take some inspiration... or not?
https://djtechtools.com/2013/05/03/midi-fighter-x-design-contest-winners/
Next it's up to you... Share thoughts and feelings, workflow needs based on 11 foot switches or new proposal (and I will try to help you about building enclosure and wiring details but don't forget to check my other post about basic building knowledge), etc...
Cheers!