Come back to ios music production !
Hello guys.
I'm Inon Siner, I'm french and this is my first time on Audiobus forum so if I do something wrong, tell me
I recently bought the New Ipad Pro 2018 and since few days, I want to try to do music on my Ipad but I have few questions about some apps.
Before Ios, I made music on Fl studio on windows 10 and I used a really great plugin : Waves Brauer Motion. This little guy give me the possibility to Place elements where I want in space time in my beats, check this out :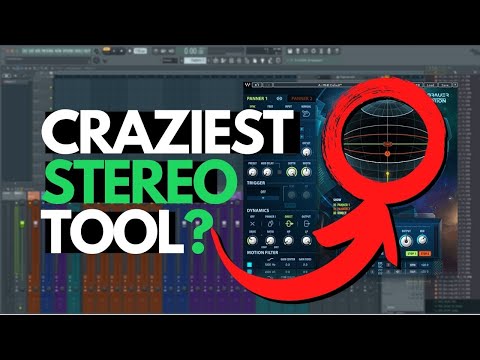 I want to know if can I have something like that on Ios ? I bought Binaural Location but I don't like this boy ( or maybe I don't understand him... ) so if you have apps like Brauer Motion... How can I have a real circle and have the sound on a ( left ) and after a moment on b ( right ) ? I tried but I can have just the sound on a ( left ) and he go in the middle and he go back on left, not right...
I want to mix my beats like I do myself when I was on windows so I want to know what's the bests apps for mixing my beats ? For give it to them more punch, cleaning frequencies ( I just bought Waves Q10 in Cubasis ) I think I need limiter, maximizer or something like that...

For you, what's the best reverb / delay app ? I already try to make music on Ipad Pro and I used EOS and Kosmonaut, are they still good ?

THANK YOU.

I maybe will have more questions after posting this post lol

My Daw is cubasis, I love him but why can't I have more than 5 effects per track ?
Love.