New midi instrument coming from ROLI.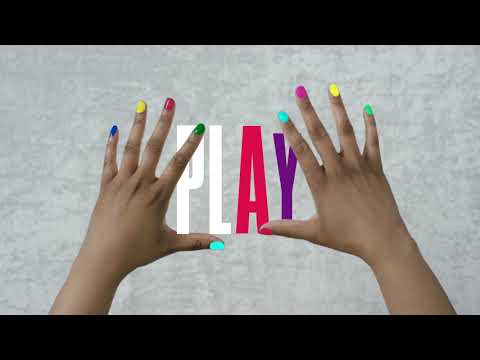 ROLI is 10 this year — and what a decade it's been! Since the very beginning, we've been working to revolutionize how people make music. Now thanks to the Seaboard and BLOCKS, it's easier than ever before for musicians to express themselves.
But it's still difficult for beginners to experience the joy of making music. It can take hours of practice. What if there was an instrument that let everyone play songs they know, straight away?
Well, we've been designing exactly that. On June 18th, as part of ROLI's first ever Kickstarter campaign, we'll share our latest keyboard with you: