Audiobus: Use your music apps together.
What is Audiobus? — Audiobus is an award-winning music app for iPhone and iPad which lets you use your other music apps together. Chain effects on your favourite synth, run the output of apps or Audio Units into an app like GarageBand or Loopy, or select a different audio interface output for each app. Route MIDI between apps — drive a synth from a MIDI sequencer, or add an arpeggiator to your MIDI keyboard — or sync with your external MIDI gear. And control your entire setup from a MIDI controller.
Download on the App Store
Audiobus is the app that makes the rest of your setup better.
New midi instrument coming from ROLI.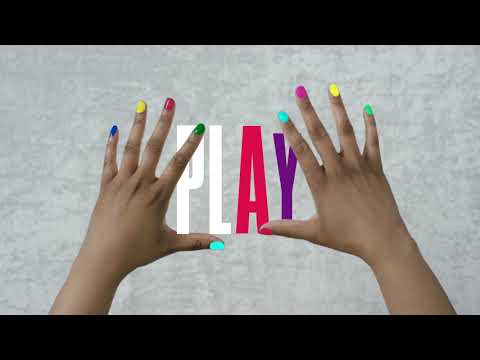 ROLI is 10 this year — and what a decade it's been! Since the very beginning, we've been working to revolutionize how people make music. Now thanks to the Seaboard and BLOCKS, it's easier than ever before for musicians to express themselves.
But it's still difficult for beginners to experience the joy of making music. It can take hours of practice. What if there was an instrument that let everyone play songs they know, straight away?
Well, we've been designing exactly that. On June 18th, as part of ROLI's first ever Kickstarter campaign, we'll share our latest keyboard with you: