AuV3 Universal View Portrait/Landscape mode (iPhone/iPad) ... a free update is available
As promised the FREE update is available for all FAC apps, go to the App Store on your iPhone or iPad and get it
What's New? Addition of different views for portrait and landscape mode (iPhone/iPad) and dynamic resizing according to the size provided by the host.
Here the video: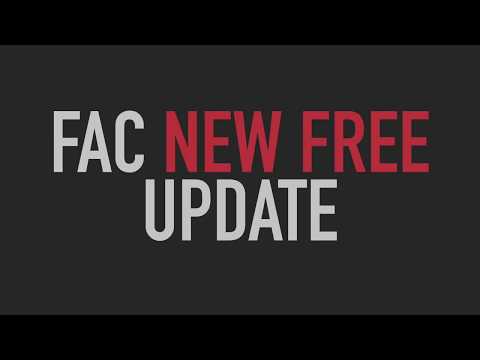 A better presentation
And better screenshots too
In addition, there is also a brand new bundle including FAC Bandit (The previous one is deleted as explained in another post).
https://itunes.apple.com/us/app-bundle/id1466676349