Xynthesizr outdoor live performance (w/ Patterning, Fugue Machine, iVCS3, iPulsaret, Zeeon, etc.)
Live Performance with Xynthesizr, Fugue Machine and Patterning.
This track has been hanging around for a year but I never got around to recording it. But since Xynthesizr seems to be having a moment I was inspired to finish this.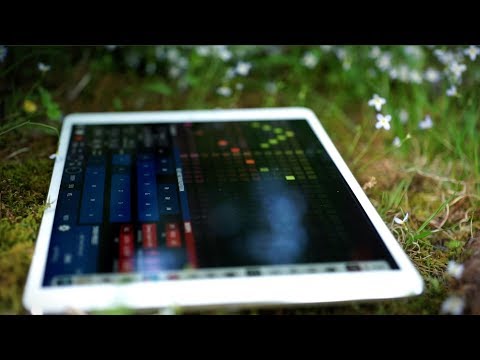 Xynthesizr is playing it's built-in synth as well as sequencing an instance of Zeeon with its lower 2 octaves.
Fugue Machine is playing another instance of Zeeon; Patterning is providing the drums; iPulsaret is the drone; with iVCS3 for the alt sections.
Effects include Crystalline, Dubstation 2, Daedalus and Replicant 2
Hosted in Audiobus and AUM with Rozeta XY for additional control.