Loopy /AB3/AUM Tutorial(s)
I am putting together a few video tutorials to cover the wondeful Loopy/AB3/AUM "loopdeck".
I could use some feedback as I work on them.
I am working on an intro segment to a "Quick Demo" that demonstrates the basic workflow. The segment will run for 30-60 seconds with scant voiceover.
I am having a tough time deciding between three different examples I recorded and I am curious whether people have any preferences between them. This video has the three without voiceover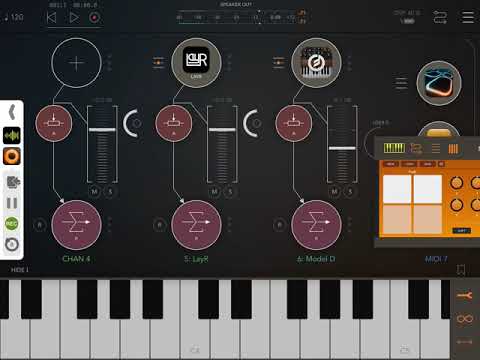 It will be the tacked on as the intro to this video (currently in draft form).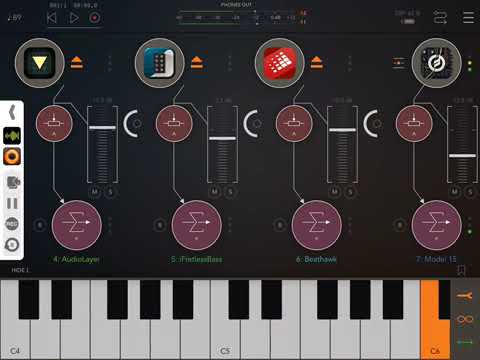 What I want people to see in the intro is that looping happens automatically and that recording and loop length can be set from the floating palette.
Thx.