Atom Piano Roll updated with support for iOS 11, better layout on iPhone
Hey everyone.
The last couple of days were a whirlwind. I'm grateful for all the feedback received, and humbled to see how many of you are enjoying the app.
I'm releasing a quick update today to address all of the important/breaking bugs discovered in v1.0 by the members on this forum. The update (v1.0.1) is now available on the App Store and includes:
- Fixed rendering issues on iOS 11 (thanks @Rodolfo and @SpookyZoo for testing)
- Layout improvements for small screen sizes (thanks @Samu for all the suggestions)
- Note entry improvements for right-to-left gestures (thanks @Carnbot for spotting this one)
- History stack improvements for flip X and Y operations
There's a few other very small quality of life improvements as well (e.g. timeline labels changed to make loop duration less confusing etc.), all fairly subtle, but hopefully they'll have a positive impact on your workflow.
There's also a new video available now on using non-destructive quantise options for recording: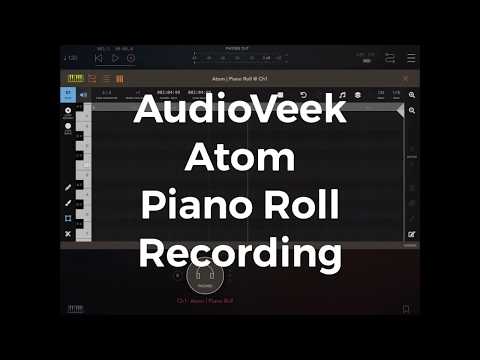 Cheers!