Audiobus: Use your music apps together.
What is Audiobus? — Audiobus is an award-winning music app for iPhone and iPad which lets you use your other music apps together. Chain effects on your favourite synth, run the output of apps or Audio Units into an app like GarageBand or Loopy, or select a different audio interface output for each app. Route MIDI between apps — drive a synth from a MIDI sequencer, or add an arpeggiator to your MIDI keyboard — or sync with your external MIDI gear. And control your entire setup from a MIDI controller.
Download on the App Store
Audiobus is the app that makes the rest of your setup better.
NanoStudio 2 USERS: New Slate & Obsidian Kits!
Good day everyone! I've been working on migrating my desktop workflow into NS2 and a lot of that involved sampling and building NS2 Slate and Obsidian kits and patches. Like many of you, I love NS2, and know that some who've bought all the IAP's might want more, so thought I'd offer up some of my latest works for all.
These are my WestCoast Hip Hop inspired kits. On offer is a Slate Kits Bundle & an Obsidian Patches Bundle, or a combined bundle of both offered at over 20% off the cost of buying both individually.
In the Slate Kits I tried to capture the best of each era from the 80's to now. From Dr Dre, to Scott Storch, to the more modern sounds of DJ Mustard. Over 180 sounds total!
In the obsidian kits I worked to find a balance between sampling, blending samples, and making sounds from scratch inspired by some of my favorite West Coast songs. Over 70 in total.
I also have FREE versions of each that contain: 16 of the 180+ Slate sounds, and 16 of the 70+ obsidian patches. As I'm trying to build everything from '0' they'll require a social media unlock (follow, subscribe, etc) to download, which is to help get the word out.
Here's a sample of something I made with using one of the Slate Kits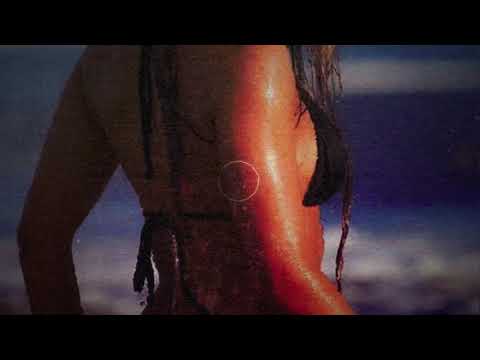 Even though these were made with West Coast Hip Hop as the inspiration, I think you'll find a lot of the sounds suitable for any genre of music.
As a thanks to the all the AudioB.us Community I've created a coupon code for an additional 20% off 'ABFRIENDS' that will work until the end of the month. Everything is available at www.ipadbeatmaking.com
This is the first of hopefully many more kits to come. I look forward to your feedback and hearing your future productions using some of these sounds. Thanks for your time!