Neo Tine and Friends - Slow Jam while learning new Plugins
Hello all.
Like many these days i am into learning Audio Damage Enso. While playing and looping some strummed Chords i made a little tune and recorded it.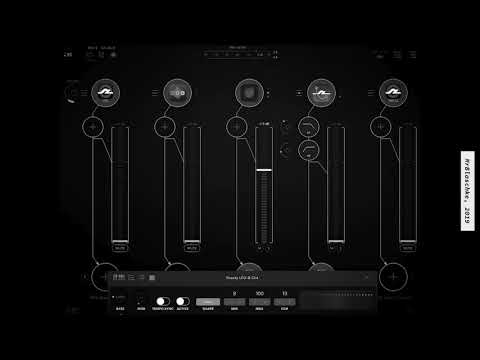 Software used:
Neo Soul Keys
Enso
Ripplemaker
Rozeta Suite
Kosmonaut
Discord 4
PhaseThree
Step Poly Arp Unit
Patterning 2
AUM
I hope you like it. Thanks for listening.