"Why 80s Pop Music Sounds So Good" video.
I'm not sure if this was posted here before or not, but this video is a fantastic look into what made a lot of 80s music tick.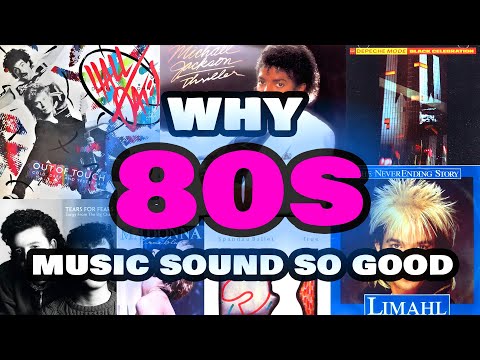 For the uninitiated, he uses "H" instead of "B" when referring to keys and chords. Yeah, that is a bit confusing at first, but regardless the advice is super solid. He even goes over the bass of everybody's favourite Rick Roll song. 😂 Definitely worth a watch. Cheers mates.