New Age\Ambient\VHS\BoC sound apps
Hi, everyone!
I have a trivial and common question. I'm looking for Boards of Canada, old commercials and early 80s ambient\new age sound apps. I understand that in this case medium is a crucial thing -- tape recorders, vintage gear etc -- but nowadays digital software, at least to some extent, can do it.
Basically i need a good vintage-sound like synth for pads\leads. Right now i'm thinking of iSem. Is it what i am looking for? Also, it would be cool if there is some kind of audio\tape\mangler.
Good references is Phonec VST Synth/Echomelt FX on desktop.
https://www.psychicmodulation.com/echomelt.html
Is something similar on ios? Maybe in several FX apps.
As music reference will put this song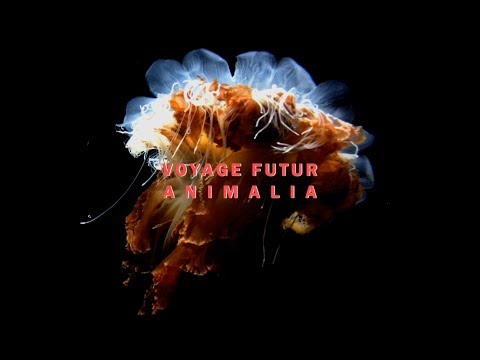 They using DX7 (I know about KQ Dixie, it's amazing!) and some old string synth as linear notes said.
Any general advices would be very helpful! Thank you a lot!