1/8th dotted note delay in ToneStack - awesome!
In Paul David's most awesome guitar instruction video on 1/8th dotted notes at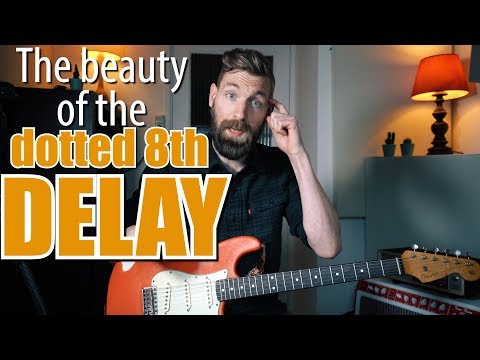 I immediately went to my only source of pedals, ToneStack.
It turns out that by turning on BPM Sync for Duck Walk, Taproom and Delay Tripper that you can emulate the 1/8th dotted note extremely well. I've been having a blast this morning playing along with it using muted 1/8th notes as Paul suggests.
What a world I live in where I can turn on my iPad and use the IAPs I purchased some time ago to get access to a bunch of pedal noises. I wonder what other tricks ToneStack has up its sleeves that I never knew what all those buttons and sliders actually do!