BM3 Vox Anima beat battle
Since I was the December (Xmas beat battle) winner, I decided this time around to go with an acapella sothat everyone can build around with whatever kind of track they want. So far we have a great selection of entries including my own. Please see the tracks below.
My entry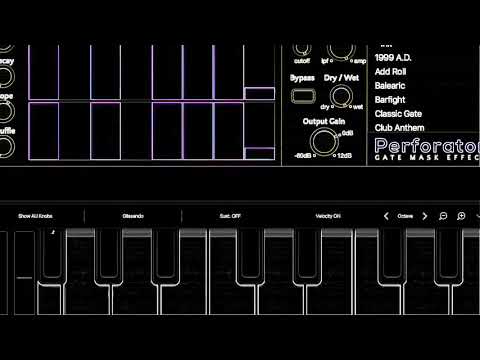 @1nsomniak's entry

@tk32's entry

@gravitas entry

@groovey's entry

I don't know everyone's user name here in the forum so I can't tag them.
Visit the BM3 forum, keep an eye on the post and vote if you're a member of the forum.
Post can be found here:https://intua.net/forums/index.php?p=/discussion/7313/bm3-battle-16-vox-anima-deadline-31st-jan/p1