Audiobus: Use your music apps together.
What is Audiobus? — Audiobus is an award-winning music app for iPhone and iPad which lets you use your other music apps together. Chain effects on your favourite synth, run the output of apps or Audio Units into an app like GarageBand or Loopy, or select a different audio interface output for each app. Route MIDI between apps — drive a synth from a MIDI sequencer, or add an arpeggiator to your MIDI keyboard — or sync with your external MIDI gear. And control your entire setup from a MIDI controller.
Download on the App Store
Audiobus is the app that makes the rest of your setup better.
Wish GarageBand could be used in the Audiobus Input slot? Here are two workarounds.
If you've ever wanted to use GarageBand in the Audiobus Input slot in order to process the Garageband instruments with Echo Pad, Swoopster, the AUFX series, etc. here's a workaround solution. Actually, how about two workarounds?
These also allow you to apply effects after recording a track in GarageBand.
As we all know by now, Apple chose not to allow GarageBand in the Audiobus input slot, and you can't even apply IAA effects after recording. This is very unlikely to change, at least anytime soon. Instead of another rant about that, why not something useful instead?
I've had several users contact me frustrated as they expected to be able to use Echo Pad and Swoopster on the GarageBand instruments and apply their effects to tracks after recording, and have asked me for a workaround to the GarageBand limitation. I find it useful for myself as I actually like using GarageBand for a few specific things, it's nice to compose in sometimes and be able to smoothly transfer the projects to Logic.
Workaround using Audiobus + AudioShare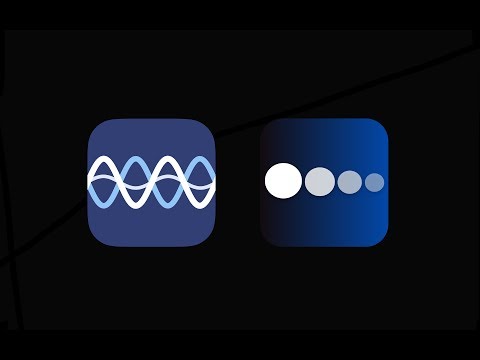 Workaround using AudioShare + IAA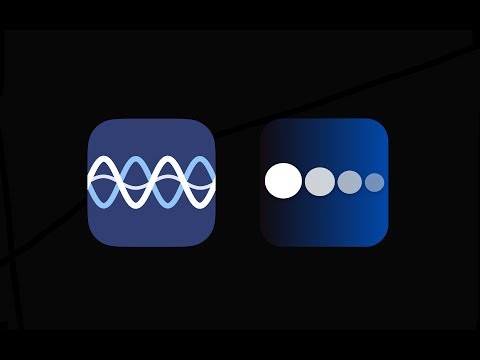 Both methods are fairly complex, and not exactly elegant, but they work. I haven't tested but this should work with any compatible effects apps. Here's the playlist link for both videos. http://www.youtube.com/playlist?list=PL3-lPLz7oH1nnyC1Hd4qufKMISk1HgDl-
Also, if you don't already have them here's the links for the apps used in this video. I'm going to assume you already have Audiobus
Hope this is useful for at least a few of you. Happy Holidays!