What do you expect from a "CHORDS" feature?
We are working on a brand new feature for BLEASS:
here's a preview :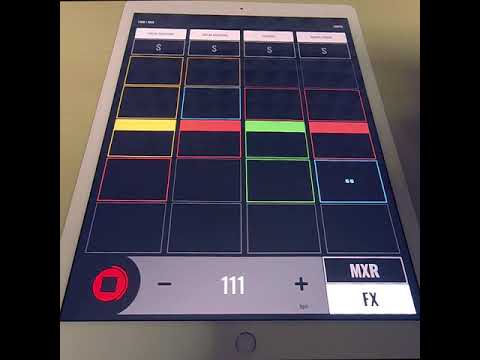 "CHORDS" is a new instrument that will be available in BLEASS' next update
This is a step sequencer where 4 notes chords can be assigned.
It's a way to compose even faster by choosing the tonal and then the chord "type" (triads / 7th chords / minor / diminished / Major...), and then the inversion.
Are there chord-related functionalities that we should focus on in order to better this new instrument?
Thanks for your insights!