Updates - Voxkit, MIDI Control, Spectral Eye
FYI -- we updated three of our apps last night; they should be available on the Apple servers now. Voxkit has added Audiobus control panels to toggle sound triggering on and off, as well as bank switching and the ability to trigger samples. The MIDI Control update fixes a bug that prevented multiple synths from being recorded simultaneously. Spectral Eye is an FFT sound analyzer -- it's not on the bus, but it's free, so check it out -- if people are interested, we'll get it onto the 'bus.
We posted a few new videos last night as well. Here's the one for Spectral Eye.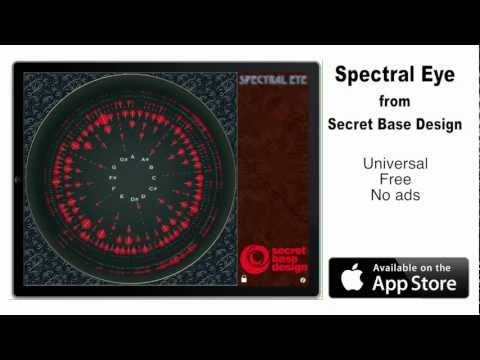 The Audiobus control panels in Voxkit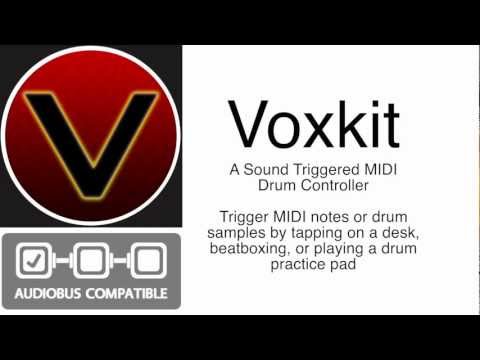 And here's one on using MIDI Learn in Genome, along with MIDI Control

Let us know if you've got any questions, or run into trouble!