Audiobus: Use your music apps together.
What is Audiobus? — Audiobus is an award-winning music app for iPhone and iPad which lets you use your other music apps together. Chain effects on your favourite synth, run the output of apps or Audio Units into an app like GarageBand or Loopy, or select a different audio interface output for each app. Route MIDI between apps — drive a synth from a MIDI sequencer, or add an arpeggiator to your MIDI keyboard — or sync with your external MIDI gear. And control your entire setup from a MIDI controller.
Download on the App Store
Audiobus is the app that makes the rest of your setup better.
XMAS GIFT: Have you seen this?
http://www.gotharman.dk/LD3.htm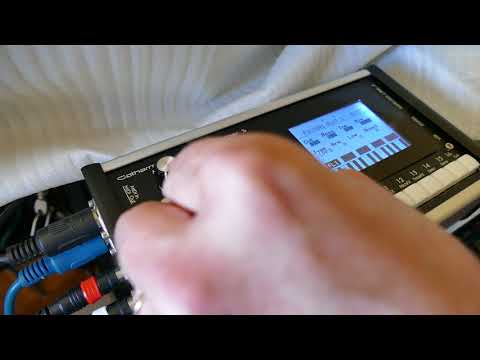 More options more confusion........
I think this looks pretty cool. I am hoping to do some videos with one in the near future.........
I am shocked this amazing sounding device has got more recognition!
Love me some Indie Analog Sonic Trashery!
Oh SATAN........I mean SANTA. ........can I please have a LITTLE DEFORMER 3 from Gotharmans!