NOISE x Cubasis 2.6
Hi all,
It is time and time again fascinating what has happened and happens in the iOS world, in a fairly short amount of time since bringing Cubasis to the iPad back at the end of 2012.
Needless to say, we are very happy about the fruitful cooperation with our new friends at ROLI, which started and immediately greatly evolved when discussing MPE support for Cubasis 2.6.
Being musicians ourselves in the Cubasis team, it is always a great pleasure seeing gifted people using products for what they are made for - getting creative and make some great music.
Hope you like ROLI's short clip, as much as we do...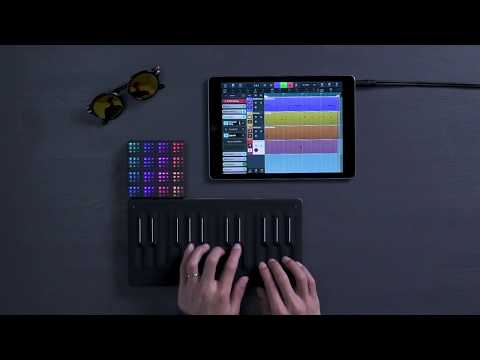 Best,
Lars