Roli...
It's an amzing instrument but Marco Parisi is a true genius. Period.
No discussion thread, just enjoying life and get inspiration of the amazing times we live. Also some Corey Henry madness inside. Enter on your own responsability...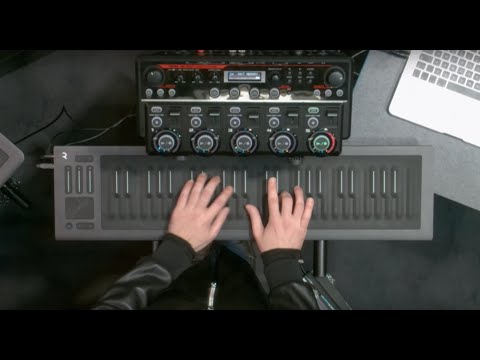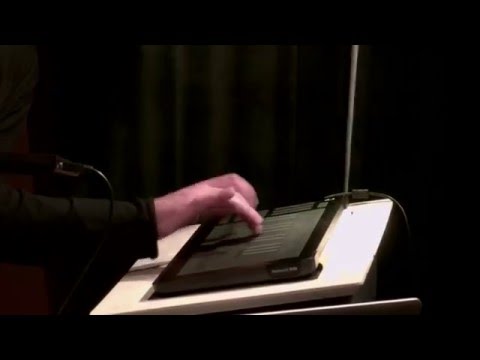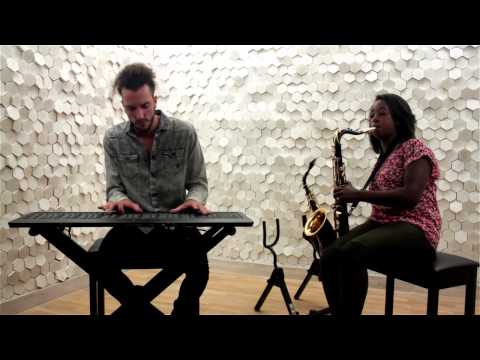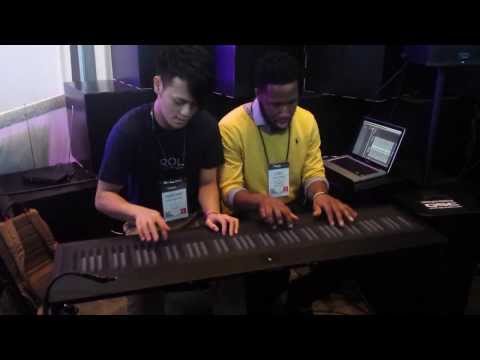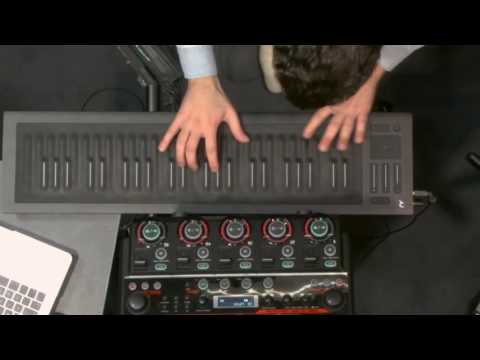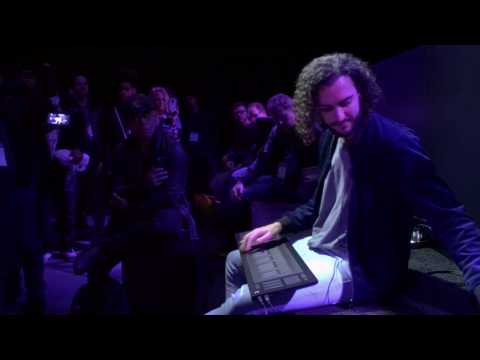 Feel free to contribute with your own videos, comment and derrail the post to the hell if you want... I will came and bring more god spells to arise energy one more time. No matter what anyone try I'm in the moody team so...
Wanna play? Push me hard...