Audiobus: Use your music apps together.
What is Audiobus? — Audiobus is an award-winning music app for iPhone and iPad which lets you use your other music apps together. Chain effects on your favourite synth, run the output of apps or Audio Units into an app like GarageBand or Loopy, or select a different audio interface output for each app. Route MIDI between apps — drive a synth from a MIDI sequencer, or add an arpeggiator to your MIDI keyboard — or sync with your external MIDI gear. And control your entire setup from a MIDI controller.
Download on the App Store
Audiobus is the app that makes the rest of your setup better.
Roli...
It's an amzing instrument but Marco Parisi is a true genius. Period.
No discussion thread, just enjoying life and get inspiration of the amazing times we live. Also some Corey Henry madness inside. Enter on your own responsability...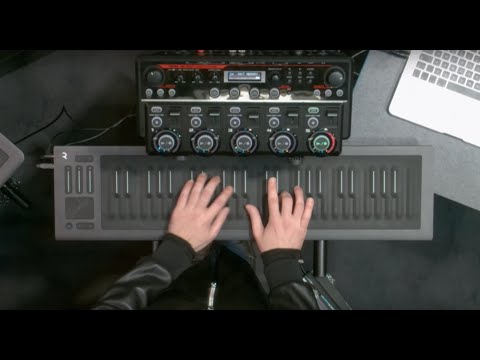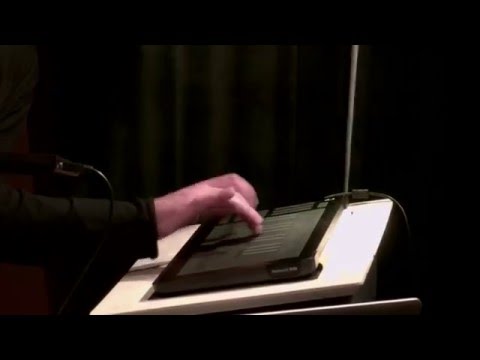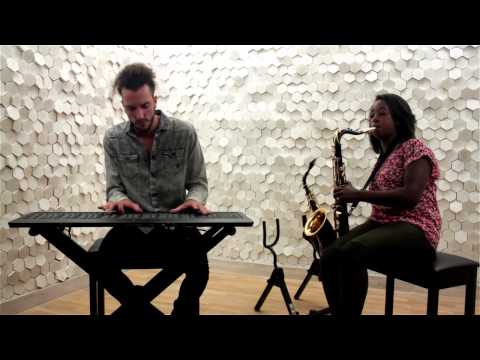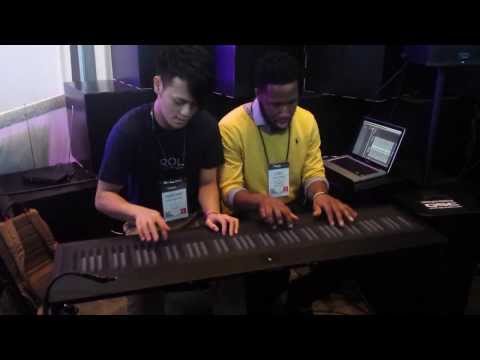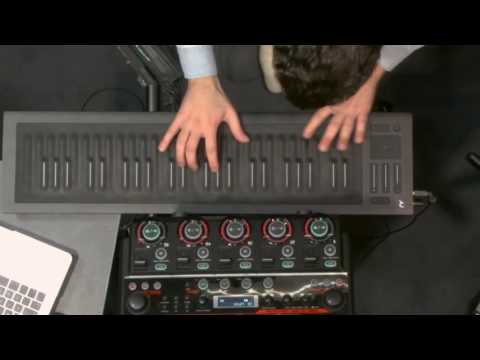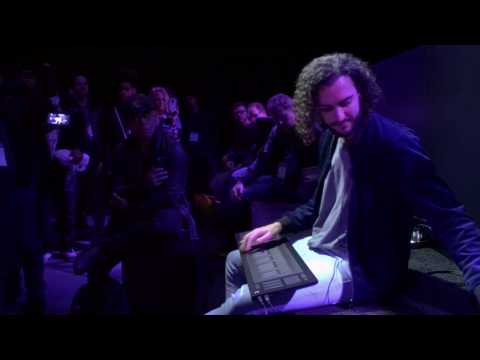 Feel free to contribute with your own videos, comment and derrail the post to the hell if you want... I will came and bring more god spells to arise energy one more time. No matter what anyone try I'm in the moody team so...
Wanna play? Push me hard...