Sash! - We Like to Party (JWM Cover Version)(So Far)
https://dropbox.com/s/gmlecmqkafzgf97/Sash%20-%20We%20Like%20to%20Party%20%28JWM%202018%20Cover%20Version%20%28so%20far%29%29.m4a?dl=0
Well, it's not entirely mixed down as the arrangement needs to be finished and refined, and the stems need further mixing in AUM later on (come on Korg, give us some more f---ing IFX slots!), but this track is my hard Bass House cover of this.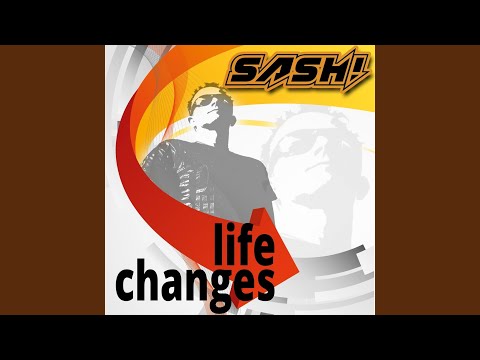 In case you can't understand the lyrics in the original, this is what they say.
Move that body We like to party All over the world we leave no club tidy We check it in a second we do pass no doubt. Yo we only gonna go to a party out.
Right, Sash's first language is German, and god he really needs a translator to help him out.
I revamped the cheesy lyrics into something also cheesy, but at least understandable. It's supposed to be a bit cheesy on purpose. I sampled Vengaboys (the shout sound being a reference to Sash borrowing the title of the Vengaboys' popular 90s hit) and MC Hammer (because that "Here Comes the Hammer" track melds so goddamned perfectly with hard Bass House).
Chiangmai is used for the sub bass and the tonal wobble ones, Marseille used for the M1 Organ bass since I could slap on a proper distortion unit to bring out the overtones I wanted, and Wolfsburg for the metallic atonal wobble bass in the "MC Hammerish" section (and no, you don't need more cowbell, I provided more than enough). Recife and London make up the drums so far. The Ivory Mobile Grand is used in the soft section with one of the KAPro Orchestra Tutti patches. The Brass Hit is from the Triton pack. (All three of those instruments are in Glasgow via Module IAP).
Hope you enjoy it.