Guess the (D&B) record label
Hi guys. Quick post cause it's waaay last bed time.
I've made a new practice track in Cubasis and if anyone can guess the record label I'm trying to emulate I'll be really chuffed

It's only my second a attempt at a track so please remember when critiquing

For anyone not into drum & bass it's meant to be very dissonant, with elements not quite where they're meant to be for now overall unsettling but atmospheric feel. Hope it comes across.
You Know Us - EDB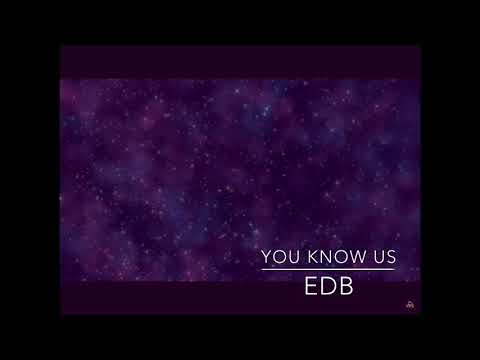 (Uploaded at 1080 but it's defaulting to 360 shrug)
The eq and levels etc are rough as balls/pretty much zero so apologies for that.
Still learning and love Cubasis but can't see the spectrums etc so doing it by ear is a tough one for me atm.
An example of where I'm stuck are things like volume which I'm doing by eye and most channel combos don't hit red but put them all together and I get red, then can't fond the combos that are causing itAs usual any tips and advice much appreciated.
I think this tune has been a big improvement over my first effort technically (a slightly cleaned version linked below) and from here I'm going to practice eqing different sound combos in a new project as that seems to be where I'm most stuck atm.
Anyways,
big thanks to anyone for listening/feeding back and take it easy.