Audiobus: Use your music apps together.
What is Audiobus? — Audiobus is an award-winning music app for iPhone and iPad which lets you use your other music apps together. Chain effects on your favourite synth, run the output of apps or Audio Units into an app like GarageBand or Loopy, or select a different audio interface output for each app. Route MIDI between apps — drive a synth from a MIDI sequencer, or add an arpeggiator to your MIDI keyboard — or sync with your external MIDI gear. And control your entire setup from a MIDI controller.
Download on the App Store
Audiobus is the app that makes the rest of your setup better.
Tardigrain - question and tip
I finally got around to playing with Tardigrain last night and am having a blast with it. What an amazing app! I have one tip and one question;
Tip: Check out Legowelt's free Minimoog Sample pack: http://www.synthtopia.com/content/2018/03/30/free-legowelt-minimoog-sample-library-features-uncorrupted-walnut-wooden-sensuality/ A lot of these sound fantastic in Tardigrain!
Question: Has anyone used a Roli Block or Rise (or Lightpad M) with Tardigrain? Does Tardigrain respond to the MPE from the Roli's the same way it responds to the iPad keyboard (i.e., the X/Y modulation on each key)? I decided to not get a Block because I didn't think I'd use the MPE functionality much, but Tardigrain seems like the killer app for MPE (and special thanks to Jakob Haq for the awesome tutorial!! -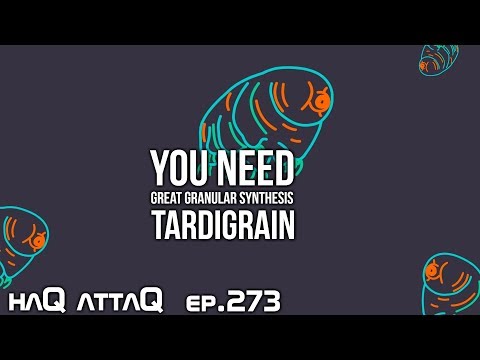 )