Audiobus: Use your music apps together.
What is Audiobus? — Audiobus is an award-winning music app for iPhone and iPad which lets you use your other music apps together. Chain effects on your favourite synth, run the output of apps or Audio Units into an app like GarageBand or Loopy, or select a different audio interface output for each app. Route MIDI between apps — drive a synth from a MIDI sequencer, or add an arpeggiator to your MIDI keyboard — or sync with your external MIDI gear. And control your entire setup from a MIDI controller.
Download on the App Store
Audiobus is the app that makes the rest of your setup better.
NEW Interview: A dev who makes music apps with Swift & AudioKit that have over 250k+ downloads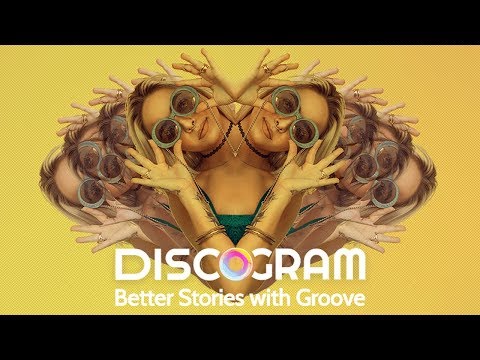 Yaron Karasik (Tel Aviv, Israel) has created popular music apps (such as Jam Looper) with Swift & AudioKit. Both his recent apps were featured by Apple worldwide. With over a quarter of a MILLION downloads, Yaron reveals his secrets to getting his apps featured by Apple, revenue model tips (IAP vs Subscription), and even talks about Psy's "Gangham Style" dancers using his app.
Whether you're making music apps, games, social media, or even business apps, this interview has all kinds of great tips for aspiring app developers everywhere.
#
As far as difficulty, the learning curve for creating apps like the ones that Yaron made is far easier than creating AUv3 plugins (as discussed in Ep2 w/ Dave from FutureSonic). As you can see from Yaron's interview, it is possible to make a living writing music apps with Swift. Though, he is certainly one of the lucky ones.
And, don't worry. The BM3 interview is coming out next week.