Audiobus: Use your music apps together.
What is Audiobus? — Audiobus is an award-winning music app for iPhone and iPad which lets you use your other music apps together. Chain effects on your favourite synth, run the output of apps or Audio Units into an app like GarageBand or Loopy, or select a different audio interface output for each app. Route MIDI between apps — drive a synth from a MIDI sequencer, or add an arpeggiator to your MIDI keyboard — or sync with your external MIDI gear. And control your entire setup from a MIDI controller.
Download on the App Store
Audiobus is the app that makes the rest of your setup better.
TC-11 patch free for all (REMOVE SILENCE CLONE)
I love this video, never got any response asking for the patch. So I decided to try making it myself.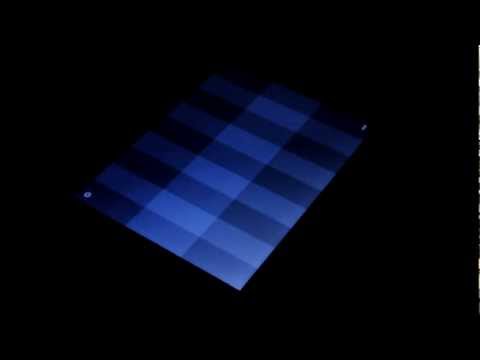 Here's my patch, FREE for all to download:
https://www.dropbox.com/s/yfcx5dwxioyly3w/Stomp Box KUHL 02.tc11patch?dl=0
My Y-grid is diatonic major. You can change the scale to minor if you want.
I HOPE someone can improve it. Maybe use the other oscillators, I used FM synthesis.
If so, please share. Have fun.