Home
›
App Tips and Tricks
TC-11 patch free for all (REMOVE SILENCE CLONE)
I love this video, never got any response asking for the patch. So I decided to try making it myself.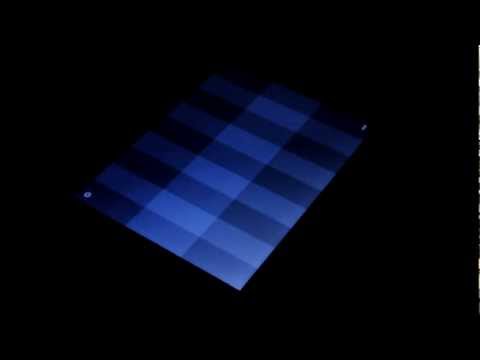 Here's my patch, FREE for all to download:
https://www.dropbox.com/s/yfcx5dwxioyly3w/Stomp Box KUHL 02.tc11patch?dl=0
My Y-grid is diatonic major. You can change the scale to minor if you want.
I HOPE someone can improve it. Maybe use the other oscillators, I used FM synthesis.
If so, please share. Have fun.