Home
›
Off-topic
Which drum machine did Tronic Box use?
I absolutely love the drums in this 80s version of "Love Me Harder".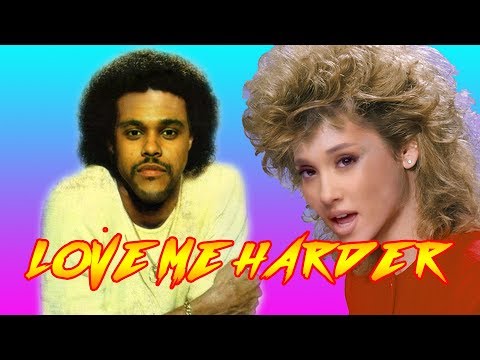 Tronic Box made it listenable.
Anyways, the rest of the sounds are easy to figure out (like Chiang Mai can handle those FM basses and fm piano sounds no sweat), but do you know which drum machine (or drum machine samples) Tronic Box used? Any help would be greatly appreciated. Cheers.