Home
›
Market Place
For Sale: Kieth McMillan Quneo Midi Controller + Rogue Wireless Backpack
Hi all,
If there is any interest I am happy to post pics. Bought this about 2 years back and only ended up using it for a few gigs so condition is great. (I do event lighting and I realised it's better suited for ableton / audio). Comes with all the cables and small antenna for the Rogue. See video of the controller in action here: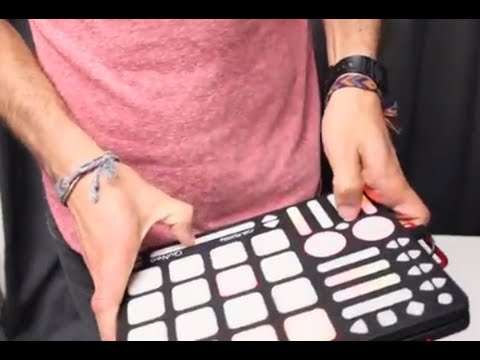 Was going to pop on eBay but the system escapes me. This is my first post, so I am happy to put on ebay at an agreed price for purchaser protection, otherwise just use paypal. Let me know, pretty flexible and not sure how you guys usually do things here.
I paid around $200 for the Quneo and $280 for the rogue. Asking $250 for everything. I will cover tracked shipping worldwide included in this price.