Audiobus: Use your music apps together.
What is Audiobus? — Audiobus is an award-winning music app for iPhone and iPad which lets you use your other music apps together. Chain effects on your favourite synth, run the output of apps or Audio Units into an app like GarageBand or Loopy, or select a different audio interface output for each app. Route MIDI between apps — drive a synth from a MIDI sequencer, or add an arpeggiator to your MIDI keyboard — or sync with your external MIDI gear. And control your entire setup from a MIDI controller.
Download on the App Store
Audiobus is the app that makes the rest of your setup better.
The "How'd They Make That Sound" Thread
This is a thread for getting down to the bottom of a sound's processing, uh, process.
I have two that have alluded me. The first, is a drum sound that I hear from time-to-time that I really like. It's some kind of combination of reverb, bpm delay, or a tube effect:
https://www.dropbox.com/s/layzncihfrr1k6o/100_Brella_01_SP zzry.wav?dl=0
THe second is a bit less direct so specific that I might have a hard time explaining it. the tones Astrix gets..the tone reminds me a rubber room padded with speaker tweeters. It can be heard pretty much all over the 26 min mark. The soft percussive tones he gets--kinda blurs the lines between bass and drums. It's pure ear candy.
The 35 minute mark has a great example of the tones I am referring too as well.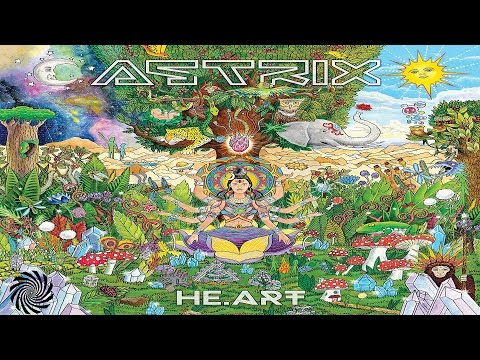 I would love to see if any of you are trying to figure out an effect or sound too and maybe learn a thing or two from those of you that know what the hell you are doing.