The "How'd They Make That Sound" Thread
This is a thread for getting down to the bottom of a sound's processing, uh, process.
I have two that have alluded me. The first, is a drum sound that I hear from time-to-time that I really like. It's some kind of combination of reverb, bpm delay, or a tube effect:
https://www.dropbox.com/s/layzncihfrr1k6o/100_Brella_01_SP zzry.wav?dl=0
THe second is a bit less direct so specific that I might have a hard time explaining it. the tones Astrix gets..the tone reminds me a rubber room padded with speaker tweeters. It can be heard pretty much all over the 26 min mark. The soft percussive tones he gets--kinda blurs the lines between bass and drums. It's pure ear candy.
The 35 minute mark has a great example of the tones I am referring too as well.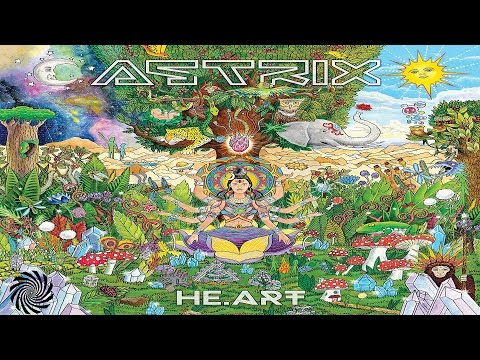 I would love to see if any of you are trying to figure out an effect or sound too and maybe learn a thing or two from those of you that know what the hell you are doing.