Home
›
General
Would you like to support the Audiobus team?
Hello everybody,
If you'd like to support what we're doing, here are a few ways to do that:
Avoid Drama on the Audiobus forum
Do not get baited into participating in discussions of political nature. This forum is not Facebook. it's not a political platform. It exists for the friendly exchange about music app topics between users and developers. The moderators will delete inflammatory content and/or ban the users creating it. Please be part of the solution and flag content that is inappropriate with a clear explanation why it is.
Rate Audiobus
Developers rely on good reviews for their apps because it's the one thing that new users look at to determine if an app is worth their time (and money). So please consider leaving a positive review or just a good rating for Audiobus on the App Store.
Tell your friends about Audiobus
Tell your friends about Audiobus (and Audiobus compatible apps). Word of mouth is the best way to get the word out about new apps and technologies. If you like Audiobus, take a few minutes and explain to your musician friends why it might be a cool thing to use in their next gig.
Buy other apps made by the Audiobus team
Audiobus isn't our first app. We've also made Loopy HD and SoundPrism Pro before we launched Audiobus. Of course both of them are fully compatible with Audiobus.
Loopy HD is an excellent looper and you should definitely check out how it's used in this video: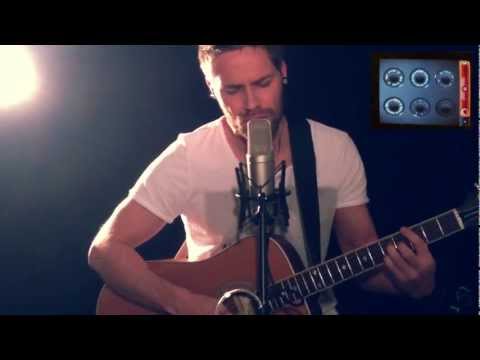 SoundPrism Pro is a MIDI controller which can also be used as a stand-alone instrument. There's more than one video showing it in action but this one is pretty nice: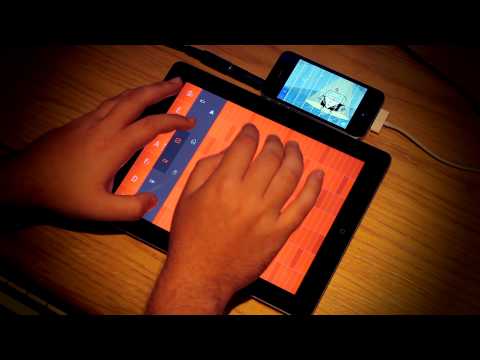 Check out our hardware recommendations
We've made a list of gear we know works nicely for mobile musicians. If you buy any of it through our links we get a little bit back from Amazon.
Swag
Last but not least (thank you @syrupcore): If you'd like to wear an Audiobus themed t-shirt to your next gig, you can grab some here.
Thank you,
The Audiobus Team