LooptunesDJ 2.3.4 released
Hi guys,
I just released LooptunesDJ 2.3.4. It's compatible with audiobus 3, has added features in the session browser (session deleting or set filtering), m4a sample import, and other bug fixes.
I noticed that any iPad flavor of Looptunes was completely broken in Audiobus for a while, and I apologize for that.
I'm still working on a problem in that I can't launch Looptunes from the Audiobus app itself. As a workaround, you can launch Audiobus, then Looptunes separately, and then add it in Audiobus.
Here's a video I made demonstrating the new session browser features: [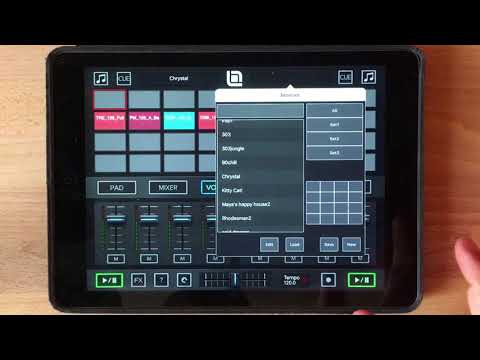 (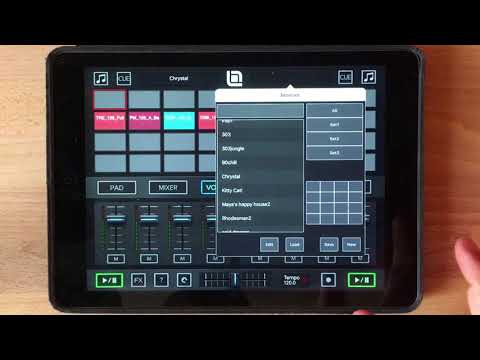 "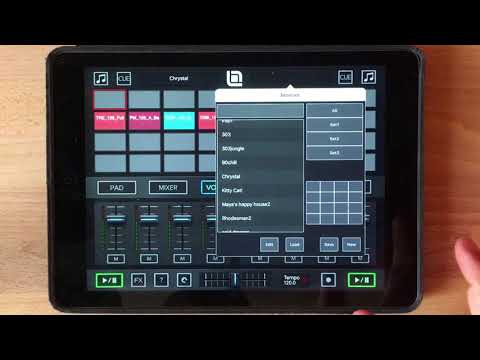 ")
Enjoy,
Peter