Home
›
App Tips and Tricks
Let's talk again about Hook...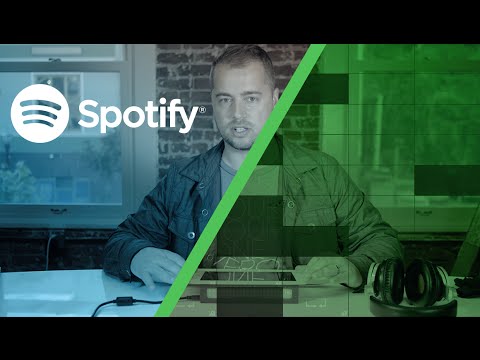 This seems an interesting approach but I will want to know how gone from 2016 to nowadays and users opinion. Also I will want to know if it let's export bits or just stereo etc...
@kobamoto I saw you used it in the past, Are you still using it? Worth the money?