Audiobus: Use your music apps together.
What is Audiobus? — Audiobus is an award-winning music app for iPhone and iPad which lets you use your other music apps together. Chain effects on your favourite synth, run the output of apps or Audio Units into an app like GarageBand or Loopy, or select a different audio interface output for each app. Route MIDI between apps — drive a synth from a MIDI sequencer, or add an arpeggiator to your MIDI keyboard — or sync with your external MIDI gear. And control your entire setup from a MIDI controller.
Download on the App Store
Audiobus is the app that makes the rest of your setup better.
TheAudioDabbler | Beatmaker 3 Videos - Got Scenes, Songs, Patterns
I figured instead of saturating the forum with multiple threads, I would just create one thread with all of my BM3 videos. As I post new videos I will try and remember to update this thread. Thanks for everyone watches my videos.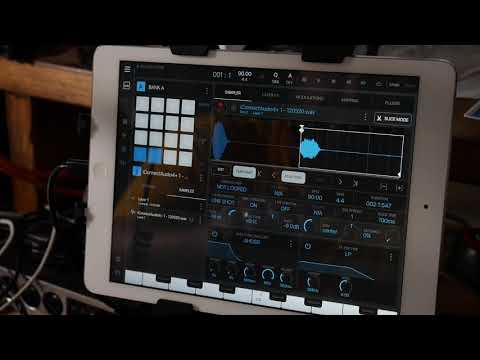 Sample AUM inside of BM3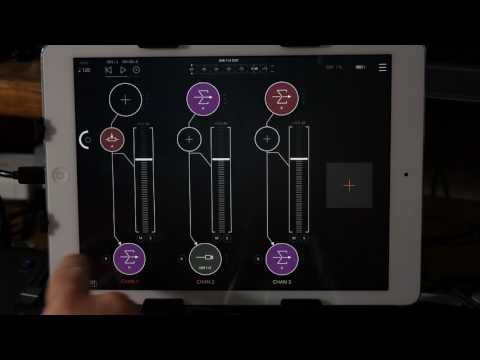 EQ Found its the SV Filter 6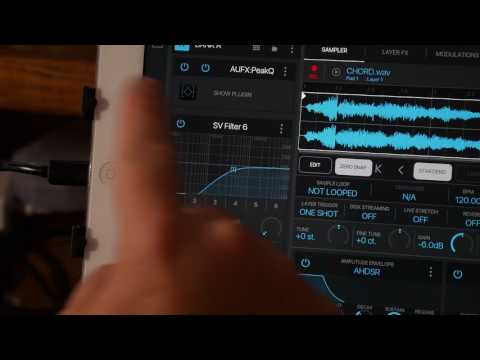 Using the Sampler as a Synth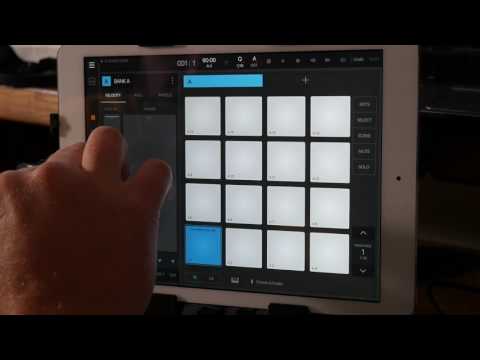 File Structure and Categories