Audiobus: Use your music apps together.
What is Audiobus? — Audiobus is an award-winning music app for iPhone and iPad which lets you use your other music apps together. Chain effects on your favourite synth, run the output of apps or Audio Units into an app like GarageBand or Loopy, or select a different audio interface output for each app. Route MIDI between apps — drive a synth from a MIDI sequencer, or add an arpeggiator to your MIDI keyboard — or sync with your external MIDI gear. And control your entire setup from a MIDI controller.
Download on the App Store
Audiobus is the app that makes the rest of your setup better.
OT The build your own Midi controller topic
Hi Bussers,
Yesterday talking with @jakoB_haQ at their yt comments about his DubMonsta vid we wonder the idea to share thoughts on this field. I'm not a professional for electronics or coding but I have digged a bit in the field the last 8 years so almost I will try to contribute.
First the video as background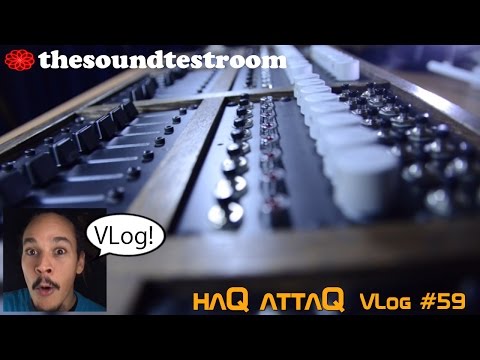 Since he find the usual troubles with diy electronics of anyone without the proper knowledge will find... this topic could be a mix between "howtos" (instructables) and "strategy" (since most of us are musicians first and geeks later) and I want to start from zero knowledge pov to help the most users possible. With thst spirit any knowledge, contribution and correction will be welcome but let's try to keep things the most simple and straightforward, so here we go!
---
If it already exists try to buy it instead of building it.
The Lazy but Successful anonymous musician

If it gets broken (and you can't afford repairing service) then it's a good moment to start "fixing".
The not-so Lazy but Poor man.

If it's not broken, don't fix it motherfocker!
Your manager.
DIY is a highly time consuming process and sometimes we think something is expensive or doable in my free time... but it isn't.
Don't lie yourself, please...
As every year goes it's more easy and affordable but it's still hard to build something from scratch if you don't have the proper knowledge and tools.
Keep that in your mind and any engineer will be hurt in the process

: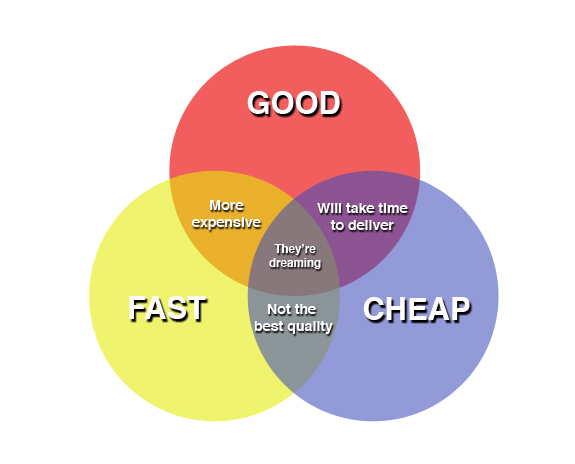 Where to start?
First of all start small. Jakob could explain you why go for the BIG could be a nightmare from money pov and from debbuging too. Let's try to put this as "flow chart"...
The easiest part is iron soldering. Anyone with a proper soldering tools (not so expensive) could learn.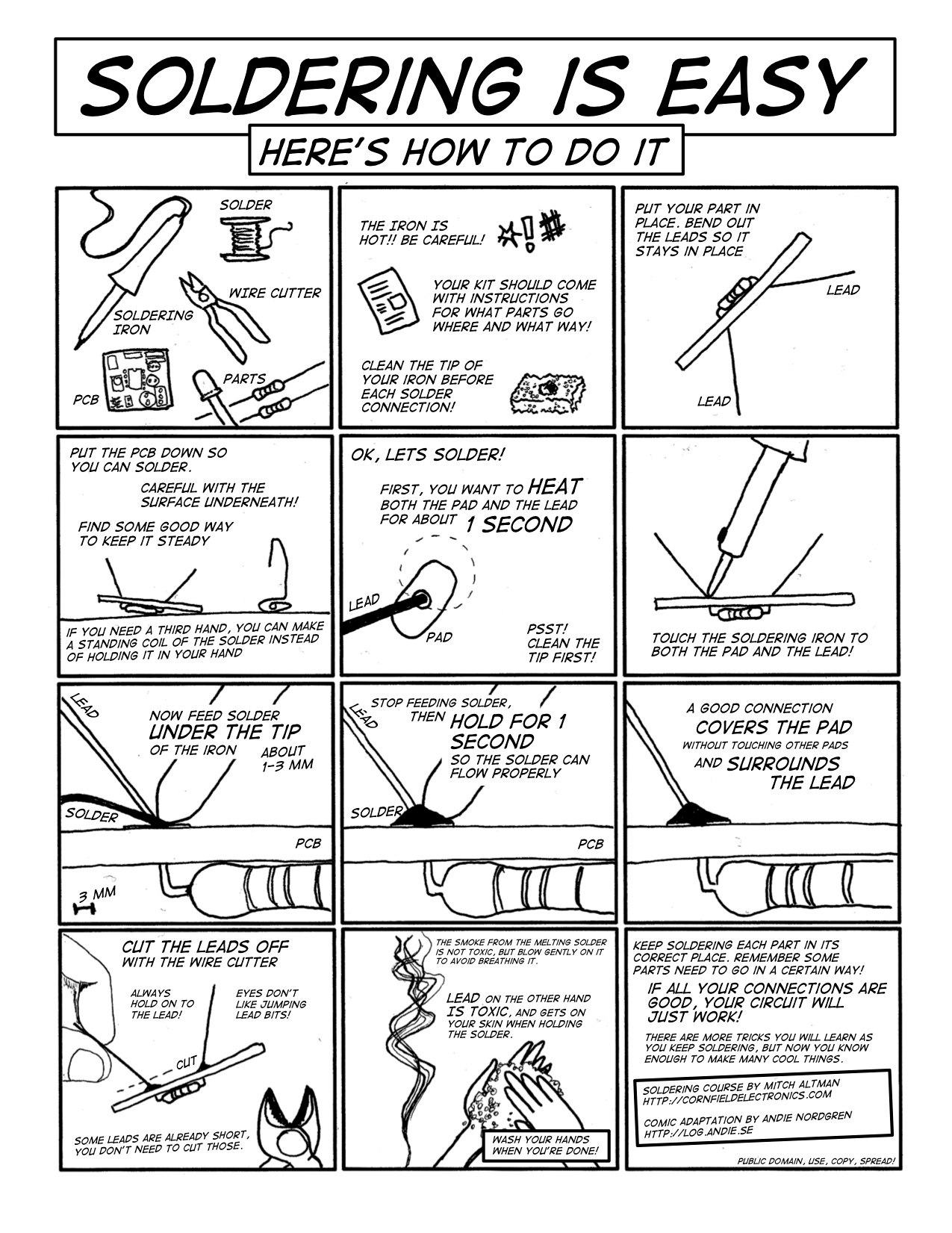 As reference video material this one from CuriousInventor could be helpful.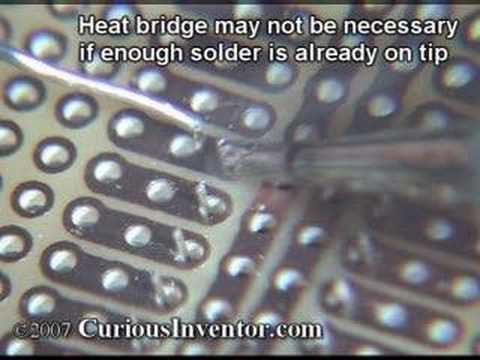 The minimum theory you need aside how to solder is related to analog vs digital inputs. I recommend the Arduino Reference page as introduction but obviously the most knowledge you can build the better. Also adafruit has very good wiki for stsrters.
https://www.arduino.cc/en/Tutorial/AnalogInput
https://learn.adafruit.com/adafruit-arduino-lesson-6-digital-inputs/arduino-code
We can resume (too much maybe) that analog INPUT signals are usually the pots and knobs (these ones with range and CC attached to them) meanwhile digital INPUT are usually buttons and encoders.
Output signal are another history (from leds to motor drives...)
Take a breath (and notes). It makes sense? Breath again...
Oukeey... With the basic knowledge you can go in the next step so...
Coding or hacking?
Hardware hacking could be easy than code a hardware platform (like Arduino) but also you can go middle route with fast-food midi kits. So:
if there is out there an already hardware product which has the necessary knobs, pots, buttons, etc... which you need for your work BUT not the desirable quality build (korg Nanos I'm looking to you!) then you can avoid coding and hard debbuging electronics just soldering new components where the old where placed.

http://zeal.co/archaeopteryx-a-diy-midi-controller/
I can't know what do you have in mind (sometimes even yourself will be dreaming a no-way without know it
) so I will go first the fast-food midi kits and later the full open platform for the brave ones!
Midi ready kits.
You can find in the internet some of these from the classic doepfer to the opendeck platform. If you ask me for an option I will point once again for the "most tested" and/or "most supported" but sometimes the answer will not fit your needs so... research will give you the solution (start the chrono, baby...)
Examples:
http://www.doepfer.de/pe.htm
The entry level pocket electronics
http://www.doepfer.de/ctm.htm
The classic keyboard retrofit kit for old keyboards without midi...
http://www.doepfer.de/usb64.htm
The usb beast. Wonderful but expensive.
You can check the full catalog includding some midi to cv and other bizarre options.
http://www.doepfer.de/home_e.htm
Opendeck:
https://shanteacontrols.wordpress.com/2017/01/30/opendeck-platform-v1-0/
Very complete, web based setup, lots of input/output signals... and not so expensive (cheaper than the doepfer usb)
Ucapps.de
http://www.ucapps.de/
Very powerfull, very complete, very expensive, very complex. Never the introductory choice (sorry Jakob).
You can find more midi kits but with these three you can cover more than you will need for your entire live (IMHO)
---
Next step: Coding Enclousures
At this point you should have a concept springy inside your brain waiting for scape... fablab!
If you have seen entirely the Jakob video when he explain how he made these wonderful enclousure you will notice he didn't
. That was a good movement and the application of the first rule:
Buy before craft, craft only if you can't afford...
but if you still want to make by yourself then visit a fablab/hackerspace in your area. It will help you a lot (if you came with a clear idea and some homework done, of course)
Obviously if you have a dremel and collect some nice cigarrette box or similar you can try it. Sometimes this could be the fastest approach and the results could be better than you wonder (or worse than you want
) and there is something special in hand tooling working from zen pov.
If you want to go the 3D printing path I recommend you go from 2D approach to 3D. It means:
Draw your frontpanel
Find the way to vectorize it (by yourself, by a friend or by fablab service)
Bring it to the fablab to let them help you to improve it (building the box from slices or "lego-like")
Avoid plastic the most you can. It's still fragile than wood and more toxic.
If you want plastic anyway then go for thermoformed machines instead 3D printer. 3D printers are for prototyping atm and you want a controller to be abused. Remember it.
Cnc routing only for metal faceplates. Wood enclousures could be nice too but it's cheaper and faster do the wood box by slices and glue them. It's easy to do modifications and don't require true 3D model but in addition it could be finished product prototype.

Lego box

Metal faceplate and special wood box with bend cut technique

Slice technique instead cnc milling. You got the idea, right?
---
Coding.
Ok, I tried to avoid this chapter the most as I can but here we are.

Let's do it faster...
Take some arduino classes to check if you like to code.
If you like it, go for C++ or Python, if not try Scrath4arduino. If neither then try maxforlive and if you like it... then buy a controller and forgot about diy hardware, you will not have time to do all properly... just kidding (¿?) but anyway check this: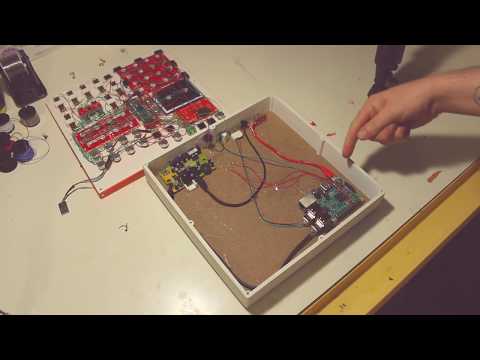 http://www.otemrellik.com/
His blog is a great source for inspiration but also you can notice the some many skills do you need to make something similar (C++ for teensy, pd for mobmuplat, electronic knowledge, 3D design...)
So just dig a bit until find your own way. Also you can check this other forum where you can find an Arduino midi project with lots of info...
http://forum.djtechtools.com/showthread.php?t=21705
I get mad about all of this so I keep myself simple with hardware hacking and software mangling... but hey! Maybe you are the next otem rellik so don't take me so serious and if you love code go for it!
Let me said thanks in advance since I expect lots of comments
but if not, almost I put my "brief mind about this field" and I can forget about it or come back to share all my new monstas and keeping it rollin

That's all folks!