Audiobus: Use your music apps together.
What is Audiobus? — Audiobus is an award-winning music app for iPhone and iPad which lets you use your other music apps together. Chain effects on your favourite synth, run the output of apps or Audio Units into an app like GarageBand or Loopy, or select a different audio interface output for each app. Route MIDI between apps — drive a synth from a MIDI sequencer, or add an arpeggiator to your MIDI keyboard — or sync with your external MIDI gear. And control your entire setup from a MIDI controller.
Download on the App Store
Audiobus is the app that makes the rest of your setup better.
TheAudioDabbler | Friday Videos | CrossFade, Echo Pitch, Beathawk Quick tip
Hey guys, Its been a couple weeks since I posted any videos. Was on vacation for a week and it took a little while to get back into the swing of things. I went full force this morning, recording and editing. Thanks and I hope these help someone in their music adventures.
Echo Pitch Demo Initial Thoughts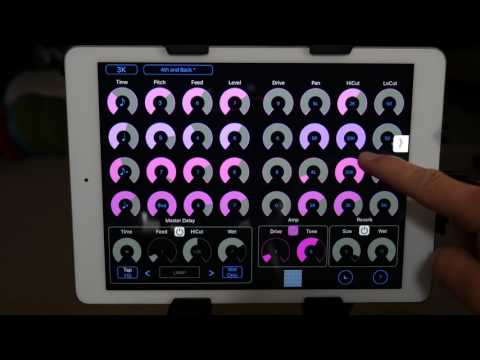 Crossfade using AUM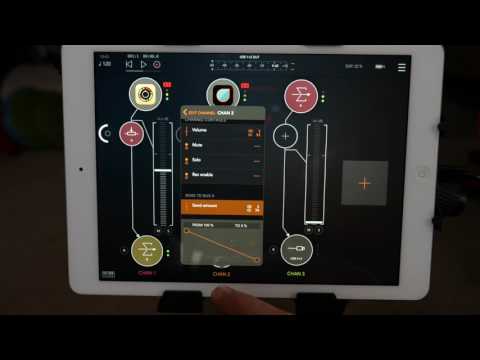 Beathawk Quick tip