Home
›
Creations
"Mindlss," another all iOS made album
Howdy, I've just released my 4th iOS made LP (it's my 5th release on bandcamp including a 4 song EP). I really have to start the thanks with @Michael and @Sebastian, because If it were not for Audiobus, I doubt if I'd gotten this far with my music production. I started doing iOS music before AudioBus appeared, and it really was a struggle to get much done in those ancient times. We have come a long way, but I like to think that the journey is just getting started.
I also need to thank Doug of @thesoundtestroom, as he has been a long time inspiration to me, as well as being a pillar of the community.
The album, Mindless, is mostly rock with some jazzy stuff and a couple of soundscape type pieces. Beyond using AudioBus2 on the album, Cubasis was the main DAW, but Korg's Gadget, and Module were used on several of the tracks. A complete app breakdown is available on the album site.
Album link:
http://tozbourne.bandcamp.com/album/mindless
As with my other releases, I made a music video to accompany the album, this one is for the title song, Mindless: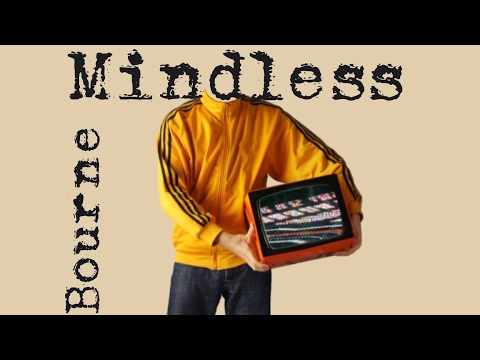 If you take the time to check it out, I really appreciate it and I give you my heartfelt thanks.
Cheers,
Toz