Do you know this MIDI controller?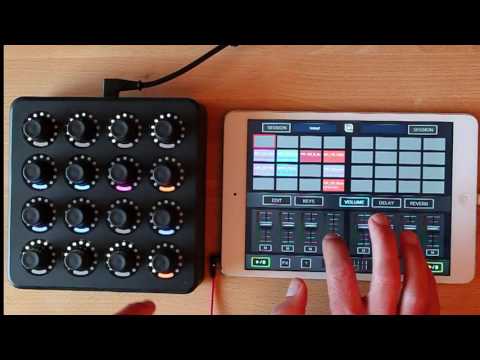 This controller is very interesting and looks like something that works for my brain and set up.
Anyone have or use?
Whats the word?
BTW, this is my fave AUDIOBUS grid based app. I dont really use Launchpad anymore now that the dev has included the template and you can even choose color of pads.
LOOPTUNES is the app. FYI