Prime. Free app for backing multitracks.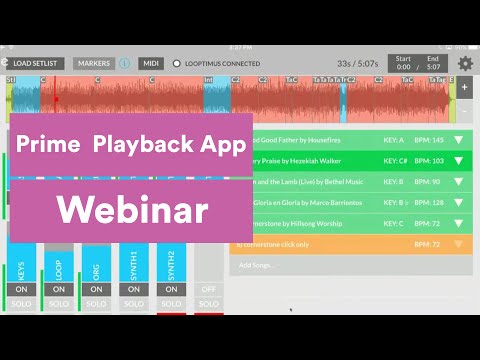 I've missed this and I find it will be useful for those who play backing tracks.
Loop Community PRIME por Loop Community
https://appsto.re/es/VyLNN.i
http://loopcommunity.com/prime
It can handle your own music in addition to their "credit for track" model and even let users sell their tracks. It requires login into their cloud system (drawback for someone) but it has all the best ideas of song arrangers (audio like soltron/ketron) with transpose (keyshift) and bpm (timestretching).
If it was AB, Au or IAA it will perfect...
http://loopcommunity.com/sites/all/themes/lc20/images/prime/prime2_shots.png