Home
›
General
How to create this dubstep bass in Caustic 3?
Well, the title says it all. I'm looking to recreate the Datsik bass sound in Caustic 3, or at least learn the FM synthesis of how to recreate it. It goes like this...
At one minute in.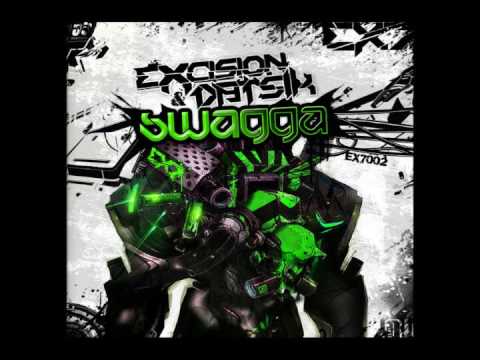 At fifty-five seconds in.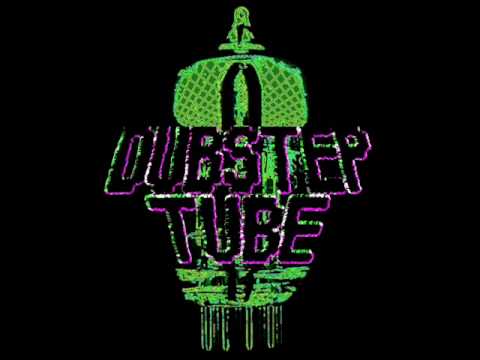 There's even what sounds like a thinner, cleaner-mixed version of it in this track around one minute, seven seconds in during the drop.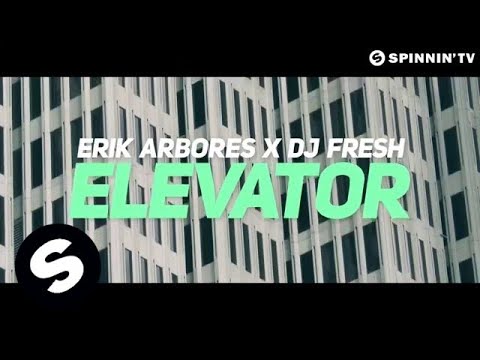 Same with the drop in this track around one minute in.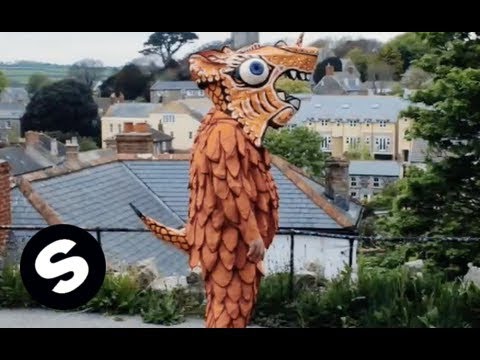 I tried mucking about the FM synthesizer, but it sounds like I need to modulate triangle waves rather than sines. Okay, and so I tried the modular synth and sorta got close, but nothing doing. I tend to come up with more Skrillex-ey basses (including the "yaya" bass through FM synthesis alone, no formant filters nor lowpass filters followed by bit reduction), which are absolutely NOT the timbres I seek.
Now, I tried to look up on youtube how to recreate that Datsik sound in Sytrus/FM8 and apply said techniques to the Modular synth in Caustic, but all I could find are Massive tutorials. Massive is a wavetable synth with many wavetables based on FM synthesis sound sources. No good as it doesn't apply to what I need. My idea is to recreate said sound sources and create that infamous pre-Skrillex wobble bass (whether it's more like Gizmo or more like Elevator, in the latter case which then I can import into Auria and use Saturn to turn it into the Gizmo bass).
On the real though, I'll probably return to Ambient soon enough. Caustic's timeline editor and ability to choose non-traditional time sigs are perfect for crafting any sort of stems I need.