MPC Touch / Boss RC-505 for sale - UPDATED
Hey gang. I threw myself head first into pre-ordering an MPC Live, so I'm cleaning house to offset the cost.
I have a 1-year old MPC Touch in great shape, which will, of course come w/ the software license (when I de-register). I also have Masada expansion drums. That I can send via Dropbox or whatever. Retails now @ $600 I'm thinking $400. I'll cover shipping USA.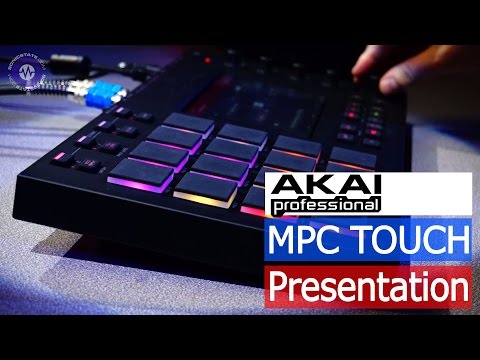 Next up, a Boss RC-505 5-channel looper. This retailed @ $500, and hasn't dropped in price in several years, because they're in demand, and a great, versatile piece of hardware that's perfect for loop-based artists. A Lot of fun. thinking $350.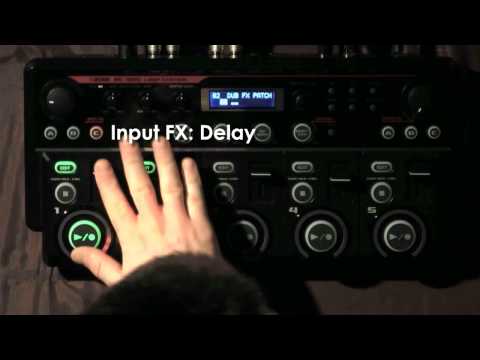 No reasonable offer rejected. I don't have a rep here for selling, but my eBay acct is "icepulse", and it speaks for itself. 100% rating w/ over 90 transactions.
Hit me up, if you have interest in any of these.
Peace and music.