Audiobus: Your virtual music studio.
What is Audiobus? — Audiobus is an award-winning music app for iPhone and iPad which lets you use your other music apps together. Chain effects on your favourite synth, run the output of apps or Audio Units into an app like GarageBand or Loopy, or select a different audio interface output for each app. Route MIDI between apps — drive a synth from a MIDI sequencer, or add an arpeggiator to your MIDI keyboard — or sync with your external MIDI gear. And control your entire setup from a MIDI controller.
Download on the App Store
Audiobus is the app that makes the rest of your setup better.
MPC Touch / Boss RC-505 for sale - UPDATED
Hey gang. I threw myself head first into pre-ordering an MPC Live, so I'm cleaning house to offset the cost.
I have a 1-year old MPC Touch in great shape, which will, of course come w/ the software license (when I de-register). I also have Masada expansion drums. That I can send via Dropbox or whatever. Retails now @ $600 I'm thinking $400. I'll cover shipping USA.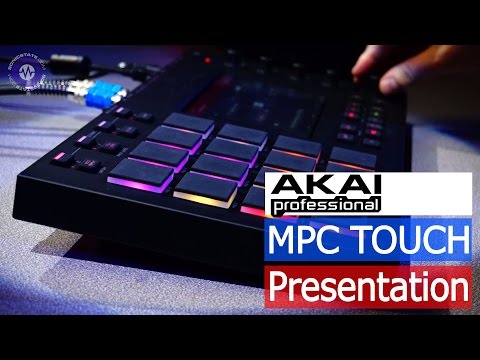 Next up, a Boss RC-505 5-channel looper. This retailed @ $500, and hasn't dropped in price in several years, because they're in demand, and a great, versatile piece of hardware that's perfect for loop-based artists. A Lot of fun. thinking $350.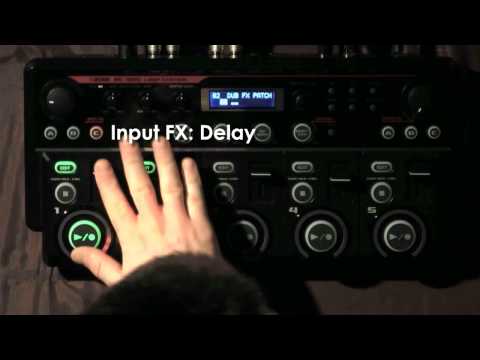 No reasonable offer rejected. I don't have a rep here for selling, but my eBay acct is "icepulse", and it speaks for itself. 100% rating w/ over 90 transactions.
Hit me up, if you have interest in any of these.
Peace and music.