Home
›
Creations
WTFKnobs iM1 DWGS - my new video using LumaFusion
What The Fuck Do Those Knobs Do? Korg's iM1 and the DWGS waves.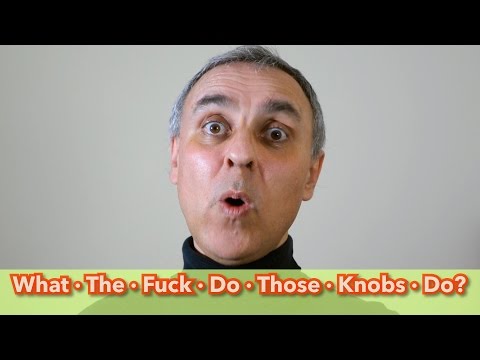 This explains the origin (in my opinion) of the DWGS waves in many Korg synths, including the iM1. I used iM1, Fugue Machine, MC Oscilloscope (which crashes 100% consistently when connected to Lightning to QuickTime to record video with, so I used previous audiobus connected screenshots) and of course, AudioBus.
Lighting was two Aputure 528W lights; camera was Sony RX10 (had to set it to its foreign frame rate, to match the ipad video); mic was Sony ECM-S959c; iPad video grabbed in QuickTime through Lightning. RX10 video top&tailed, converted and exported on Mac. All editing, compositing and video making was on the iPad Pro in LumaFusion.
Subscribe, favourite and pass it around, thanks.