Audiobus: Use your music apps together.
What is Audiobus? — Audiobus is an award-winning music app for iPhone and iPad which lets you use your other music apps together. Chain effects on your favourite synth, run the output of apps or Audio Units into an app like GarageBand or Loopy, or select a different audio interface output for each app. Route MIDI between apps — drive a synth from a MIDI sequencer, or add an arpeggiator to your MIDI keyboard — or sync with your external MIDI gear. And control your entire setup from a MIDI controller.
Download on the App Store
Audiobus is the app that makes the rest of your setup better.
Infinite Looper/Aleph Looper 2.1 update -- more loops, Launchpad, and MIDI fixes! And morestickers!
The new version should be rolling into the Apple servers now. New stuff in this iteration is the built-in pitch-to-MIDI -- you can trigger notes using a guitar, or whatever else produces a stable pitch. The in-app keyboard can also show the pitch detected, so if you're trying to work out a melody or bass line, and can hum or whistle, you can see what notes you're playing. The pitch-to-MIDI has a little bit of latency (what you normally expect with audio based approaches), but it should work great for step insert mode on the piano roll, or you can slow the tempo and record a part live.
There's also import of loops from other projects, or from MIDI files. I've gotten a couple of queries already about downloadable loops, and that's actually where I've been thinking things might go. If you want to share a project, just toss it up on the web somewhere, and the ".ilp" file extension should be recognized by Safari and other web browsers, and the downloaded file can be imported into Infinite Looper directly. You can also transfer projects from one iOS device to another using the built-in support for AirDrop.
Here's a video that walks through all the pieces and parts -- my attempt at doing a "user manual" -- but in video form, because I think it's a heck of a lot more clear what's going on when you see video, versus a wall-of-text on a web page. The video is broken into a bunch of different sections, which you can jump to if you start on the manual page at our site.
http://secretbasedesign.com/apps/infinite-looper.html
Infinite is on sale for $15, and Aleph is $5, until the start of next week. After that, I'll bump them back up to $20 and $10. There's a bundle, so if you can upgrade from Aleph "free of charge," and there's also a bundle that will save you a few bucks if you've bought MIDImorphosis in the past.
There's a bunch of stuff that's on the plate for 2.1, so I'll be keeping busy in the next month or two -- but if you spot a bug, or think of something you'd like added, let me know!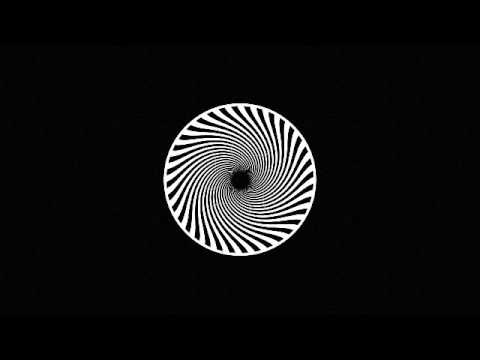 And handy links to the app, if you need it...
https://itunes.apple.com/us/app/infinite-looper/id1054808350?mt=8&at=10lvkM
https://itunes.apple.com/us/app/aleph-looper/id1107302288?mt=8&at=10lvkM