Audiobus: Use your music apps together.
What is Audiobus? — Audiobus is an award-winning music app for iPhone and iPad which lets you use your other music apps together. Chain effects on your favourite synth, run the output of apps or Audio Units into an app like GarageBand or Loopy, or select a different audio interface output for each app. Route MIDI between apps — drive a synth from a MIDI sequencer, or add an arpeggiator to your MIDI keyboard — or sync with your external MIDI gear. And control your entire setup from a MIDI controller.
Download on the App Store
Audiobus is the app that makes the rest of your setup better.
Sally Caster 2: The Revenge (new album from Doug Woods and Colin Powell)
Here is a video trailer for our new album,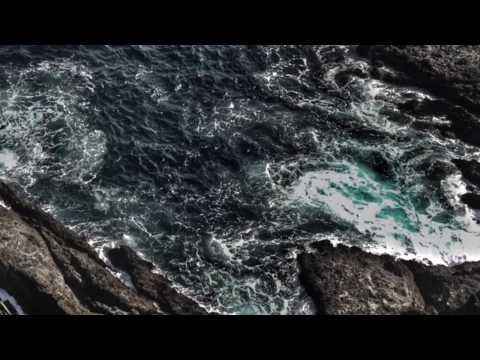 A sequel to our very successful album: 'The Haunting of Sally Caster'.
This story is set 10 years later and the strange adventures of the past are almost forgotten...but not by everyone!
Several familiar characters are out for revenge but let's start with a trip to the seaside...
Perfect for listening to on Halloween, the download also comes with an illustrated storybook!
The album was made mainly in iOS (Doug also recorded some of his parts non-iOS but my parts are all 100% iOS or guitars recorded into iPad). There is a full list of apps in the accompanying storybook but they include Cubasis, Audiobus, Audio Mastering, Jamup Pro, Bias FX, Sample Tank 2, Thumbjam, Bismark bs-16i, SynthMaster, SilQ