Audiobus: Use your music apps together.
What is Audiobus? — Audiobus is an award-winning music app for iPhone and iPad which lets you use your other music apps together. Chain effects on your favourite synth, run the output of apps or Audio Units into an app like GarageBand or Loopy, or select a different audio interface output for each app. Route MIDI between apps — drive a synth from a MIDI sequencer, or add an arpeggiator to your MIDI keyboard — or sync with your external MIDI gear. And control your entire setup from a MIDI controller.
Download on the App Store
Audiobus is the app that makes the rest of your setup better.
Retronyms Hook Overview Tutorial
I have been beta testing Hook for about 2-3 weeks and so I figured I would make a few videos for it.
This first one is just a general overview of how the app works. Not sure if it shows anything new but hope it helps.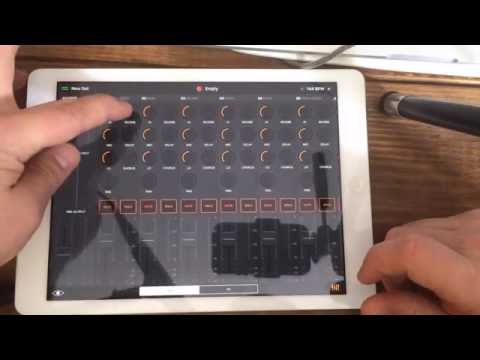 I have a couple more coming and will add to this thread once complete.
Part 2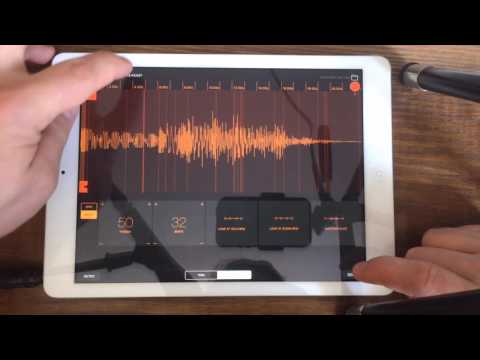 Part 3