More love for the TNRs
@db909 sent me back into Yamaha's ports of the Tenori-on in another thread, (thanks comrade for refreshing forgotten fulljoy) and I thought I'd share some stuff here (rather than buried in a thread with the beloved Gadget in the discussion title)
So - 2 YouTube clips, one of Keiran Hebden (Four Tet) and the other, Toshio Iwai (Tenori-on inventor) giving the original hardware a workout. Functionality on display is the same as the TNR apps, and it's interesting to see the use of modes, loop length, and especially interesting - to me - Hebdens use of the "mixer" (R4) to "launch" his loops...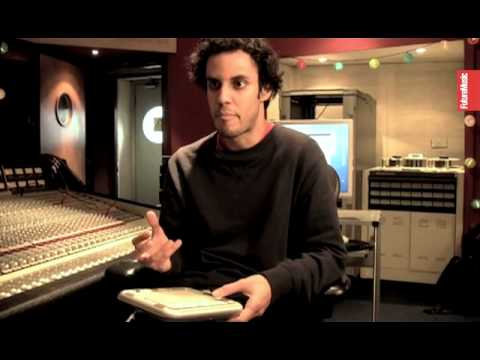 Another note for those interested, if you've been wondering how to put Roland's Sound Canvas to work, the 2 TNRs are your answer. SC's 1600 voices and 63 drum kits (?!) dovetail nicely with TNR IAA implementation. Open SC, select up to 16 voices, open up TNR and assign layers 1-16, and its on. I haven't tried this with the mighty Thumbjam and its 8 outputs, but I'm sure that's yet another route to TNR fulljoy...