Audiobus: Use your music apps together.
What is Audiobus? — Audiobus is an award-winning music app for iPhone and iPad which lets you use your other music apps together. Chain effects on your favourite synth, run the output of apps or Audio Units into an app like GarageBand or Loopy, or select a different audio interface output for each app. Route MIDI between apps — drive a synth from a MIDI sequencer, or add an arpeggiator to your MIDI keyboard — or sync with your external MIDI gear. And control your entire setup from a MIDI controller.
Download on the App Store
Audiobus is the app that makes the rest of your setup better.
Infinite Looper, now on the bus
I've been kicking around ideas for a MIDI looper for an insanely long time -- and it's finally come together. Infinite Looper has just been released, and should be at an iTunes store near you shortly. Intro pricing for the first week or so. It's got internal sound fonts, Ableton Link, Audiobus, MIDIbus, supports MIDI export, has an internal recorder, notepad, a zillion programmable pads, split-view support, and something that will really bake your noodle once you think about it, a loop sequencer that should make things really really fun. Did I mention MIDI learn? Yeah, MIDI learn too. Here's a quickstart video, and the iTunes link. Wheeee!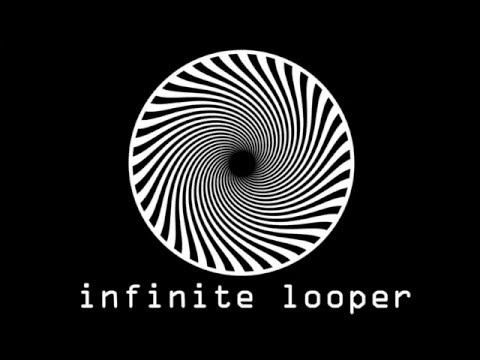 https://itunes.apple.com/us/app/infinite-looper/id1054808350?ls=1&mt=8